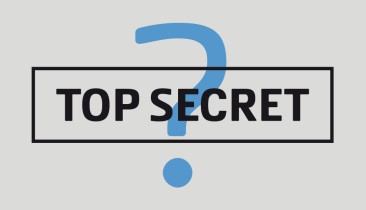 The phenomenon of preferring access to transportation over ownership is increasing and it is representative of a desire for a practical, ...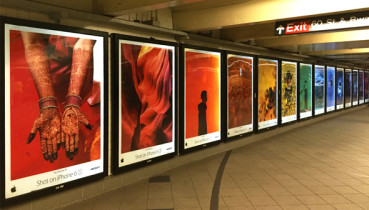 Last year Apple launched the successful "Shot on iPhone 6″ campaign to highlight the camera's potential for the new generation of iPhones. The campaign, which included a range of subjects, from landscapes to close-ups, was a true success, ...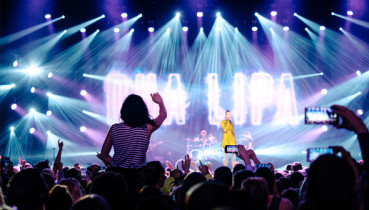 A study, conducted by Nielsen on a sample of over 30,000 online consumers in more than 60 countries, shows the social and buying attitudes of Millennials. The infographic helps us understand more about this digital and community-driven ...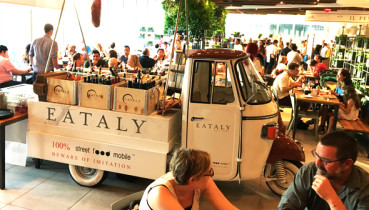 When I read that Eataly was opening a new location in Manhattan, I could not think of a better way for an Italian marketer living in New York City to start his own blog than by talking about the business of Italian food. Eataly is opening, on August ...