Business Development
Conceived in 2008, Estrima's vision is to improve the quality of transportation in cities, where it is becoming more difficult to move freely and find parking spaces. This is what inspired the company's birth. Estrima utilized the know-how of its parent company Brieda & C., which has manufactured crane cabins for over 40 years, to design its vehicle. It used the distinctive, yet heavy-duty cabin as the basis for the structure. The final result is an ultra-compact vehicle that is eco-friendly, safe and easy to drive, making city travel a more positive experience. With Birò, Estrima wants to give the city back to its people, making their everyday journeys easier. This is a true revolution in urban transportation which combines convenience, innovation and style.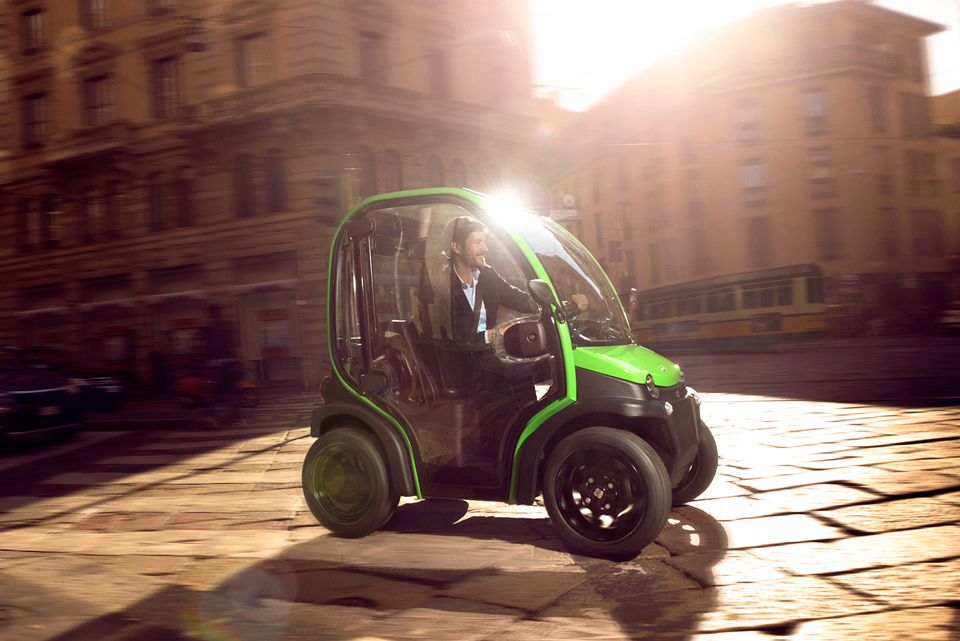 Phase 1.
In 2009, the year I began working as the Marketing & Brand Manager, Estrima launched Birò, the first 100% electric, 4-wheel personal commuter, to the European market. I have managed the launch of Birò and its brand, controlled every brand touch point and optimized the marketing mix. I have also worked directly with investors on the business plans, identifying and building successful business models. Leading both internal resources and a variety of external service providers, I have developed and executed effective marketing and communication strategies as well as business development plans. During my tenure, we have increased production from one vehicle a week in 2009 to a maximum of three vehicles daily. Birò became one of the top-selling electric vehicles in Italy for two consecutive years. Due to our growth and success, in 2012, Red Circle Investment (the investment trust run by Renzo Rosso, founder of the fashion brand Diesel S.p.A.) joined Estrima, investing 30% equity in the company.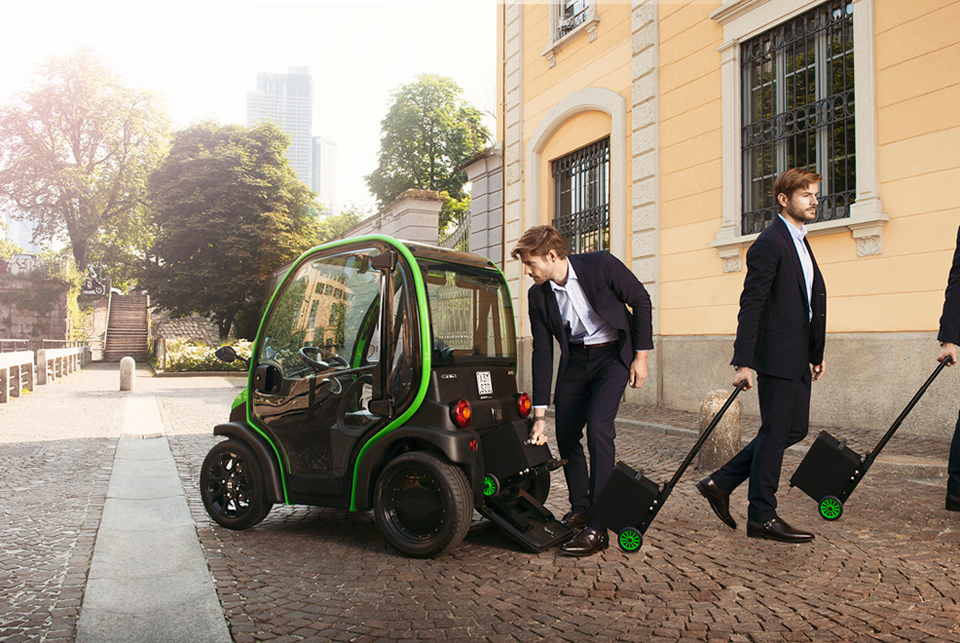 Phase 2.
In 2013 we launched Re-Move, the first removable battery system on a 4-wheel electric vehicle, the second step of innovation in Estrima's story. Thanks to our innovative "Re-move" system, drivers can easily remove the battery and bring it to their house, office, or any convenient location to recharge. This is a useful solution for drivers without a personal parking space and it allows owners to drive further in a single day. In the case of rental services, there is no dead time as the empty battery can be replaced with a full one in order to drive 24/7.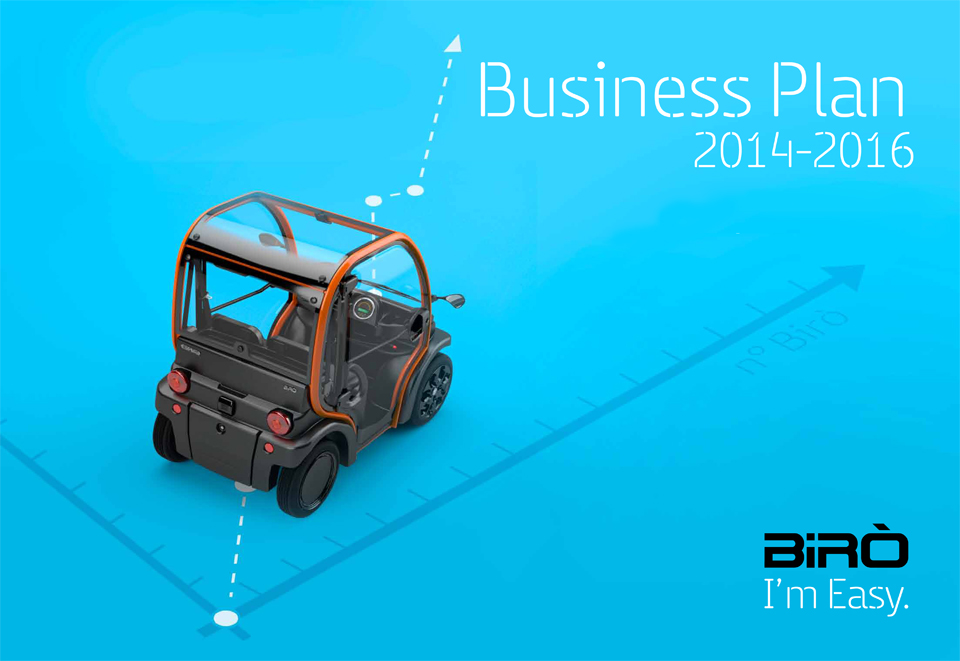 Phase 3.
We are launching a new revolutionary car sharing project early this year. We have been planning this third step in Estrima's story for several years. Nowadays people, mainly the younger generation, are not always interested in owning a car. They use cars when needed, so a pay to go service represents the next era for transportation solutions. Based on this trend we are working on something that will revolutionize urban transportation. I am sorry I can't tell you the details at the moment but stay tuned to learn more soon.
Salva
Salva
Salva
Salva