Web & Social Media
Almost 90% of automobile customers use dealers or producer websites in the early steps of their decision making journey, looking up information online before consulting a seller. Starting from their websites, producers and dealers have to accommodate various customer profiles along multiple online touch points, making sure that they have seamless and valuable experiences in order to convert their interest into a purchase. In this context, building detailed databases as well as gathering and effectively evaluating information online represents two important assets that enhance return on investment (RoI), while reducing marketing spend.
Estrima's responsive website has been built with a navigation path that explains the vehicle's strengths through simple and clear interactive sections that enables the user to progressively discover the product. This storytelling leads the user to the conclusion that Birò represents freedom of movement and positive driving. "I'm Easy," in the homepage (that is also the pay-off) captures the innovative and unconventional idea behind the power of Birò: making people's everyday journeys easier through a practical and easy to drive vehicle that enables them to save time, money and CO2. It represents a user-centric approach.
For the development of the website, I have briefed the communications agency, providing information about the company's background, objectives, target audience, key company aspects as well as the reasons why customers believe in the company's vision, test-drive the vehicle and finally purchase it. I have also shared the consumer insights, brand personality, research and resources, result expectations and reference sources such as previous ads, brochures, competitor analysis, videos or websites. In addition, I have collaborated on the development of the content, overseeing the design and architecture of the website in several languages.
The website, just as the company's Facebook page, speaks to a progressive target audience through a language that is simple, clear and lively. By managing these channels in accordance with the other communication touch points, I have contributed to a growing Facebook fan base (currently 13,000) and have built a significant customer database of more than 15,000 leads over the years. My responsibilities have included the management and supervision of the activities defined to maximize the company's presence on Facebook.
Here you can see some screenshots of the website both in its desktop and mobile versions as well as a representative image of Estrima's Facebook business page that I launched in 2009.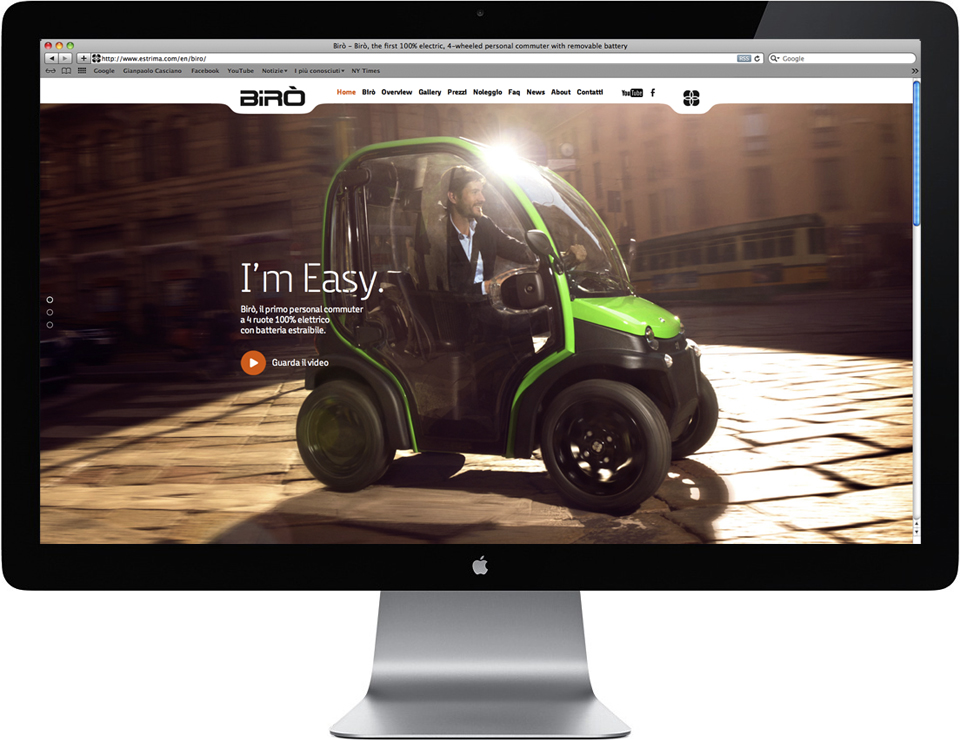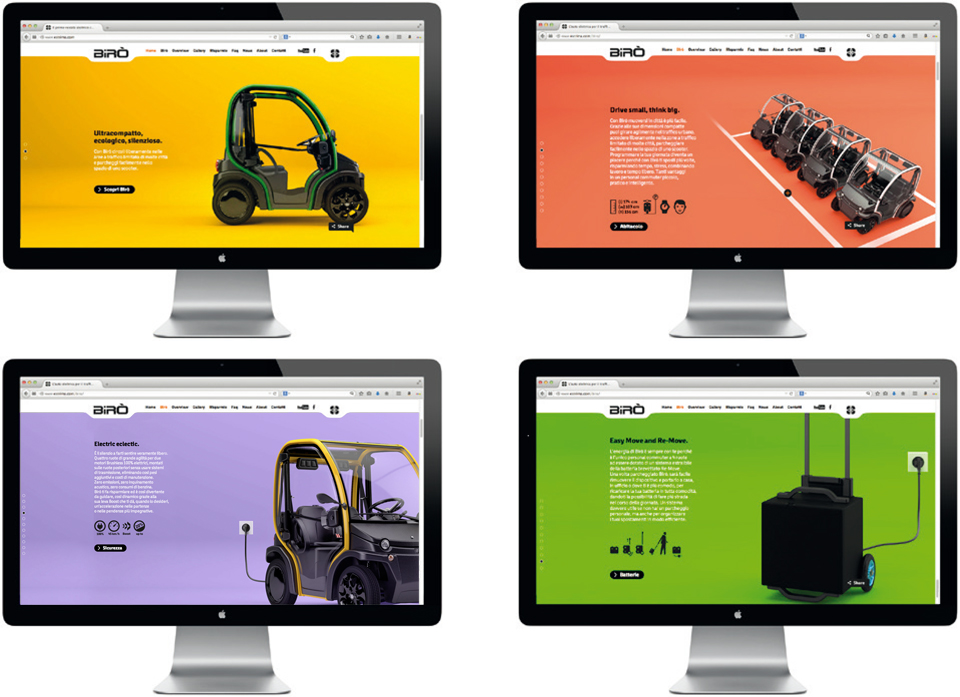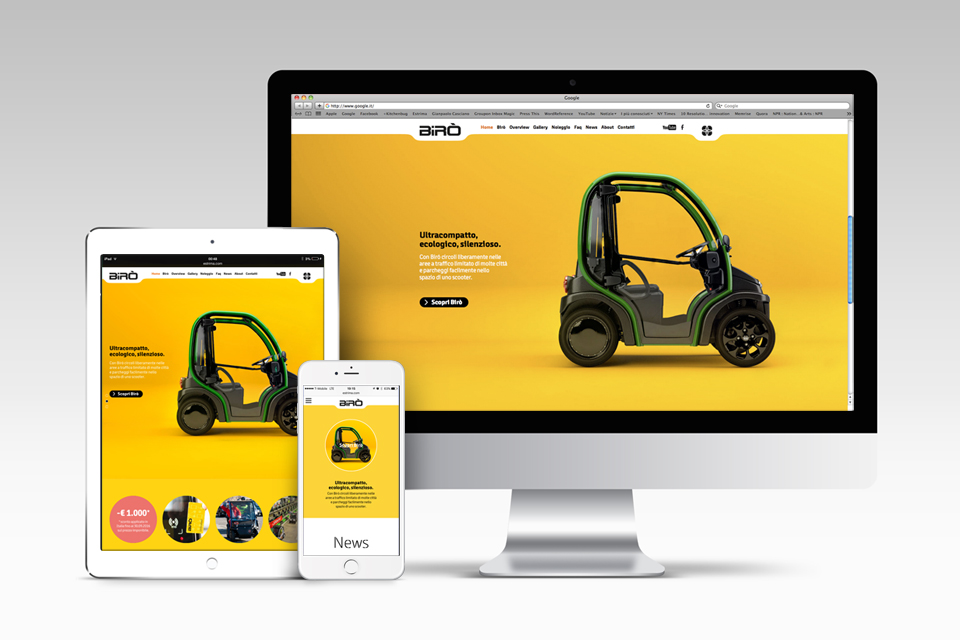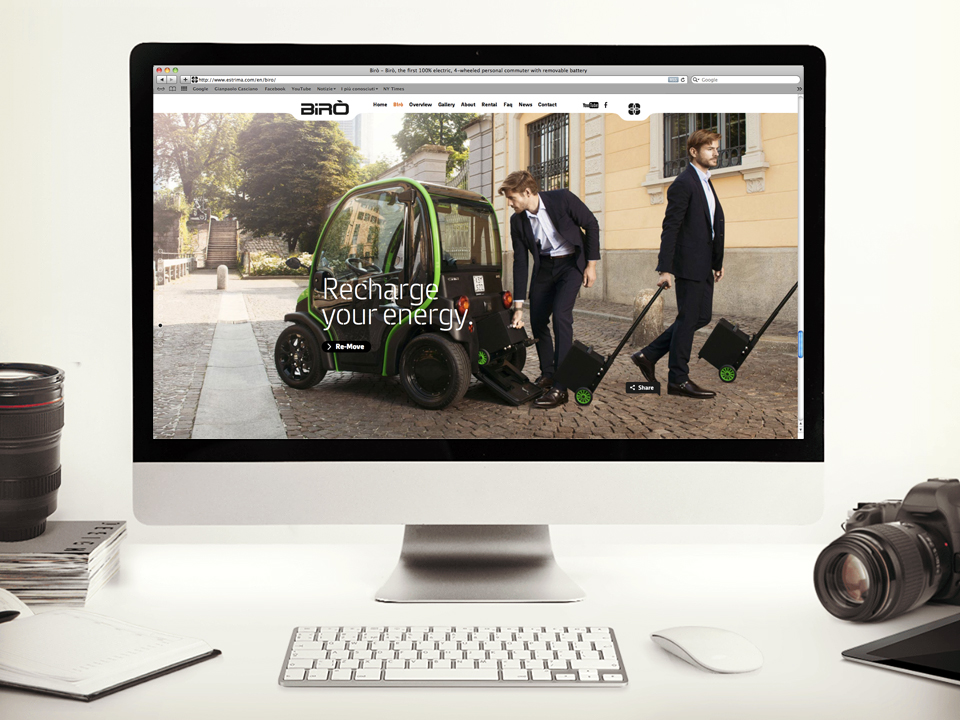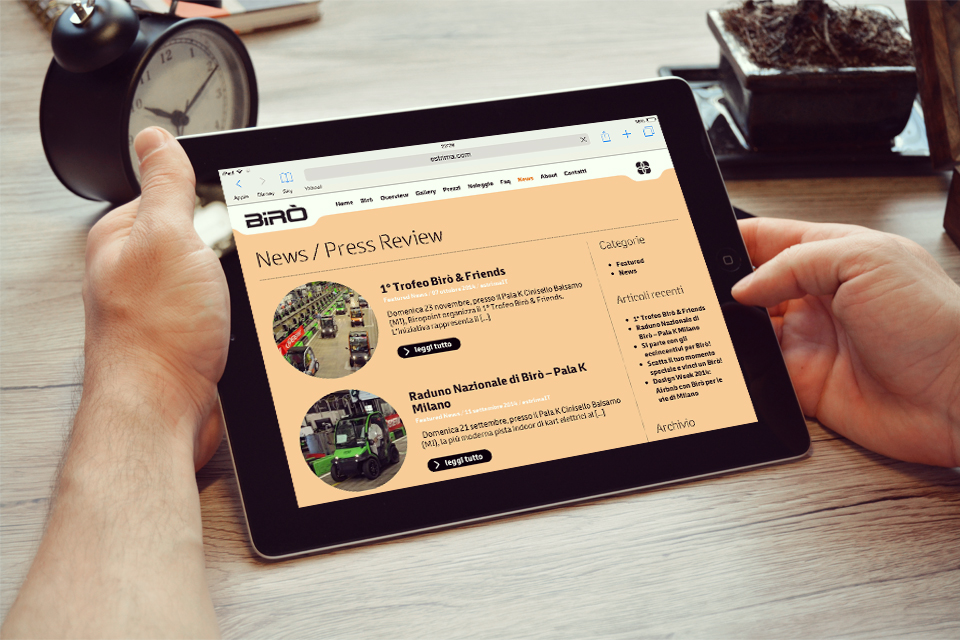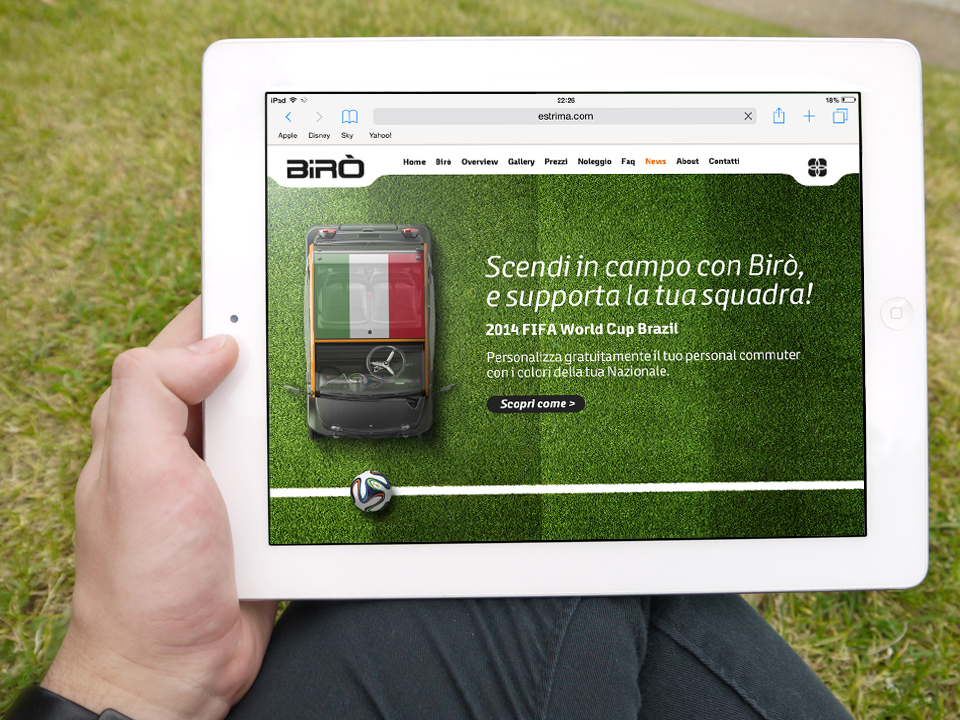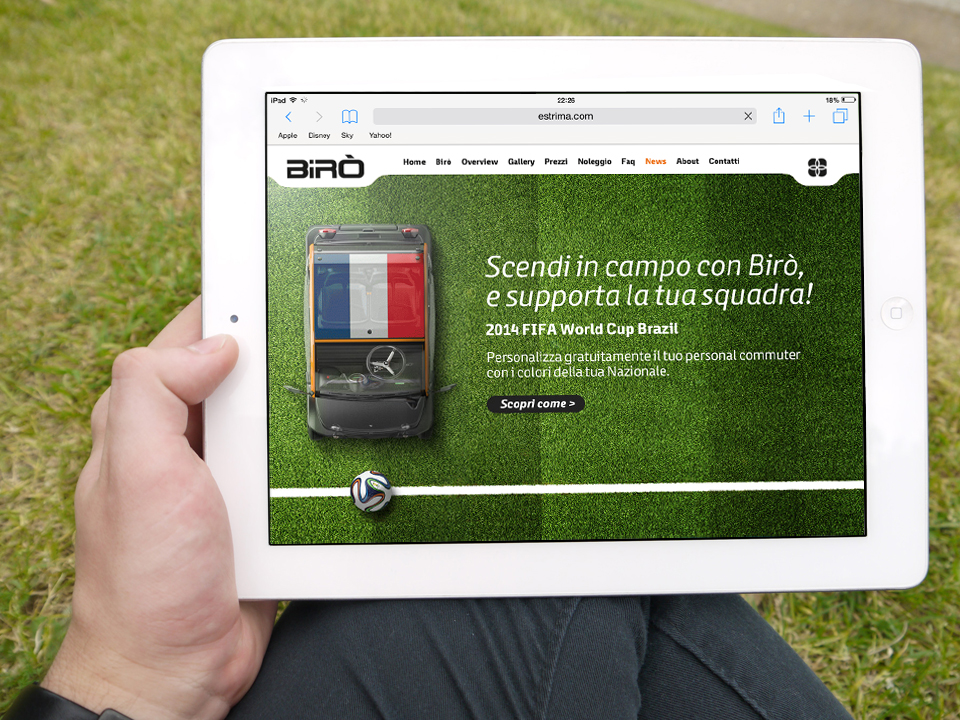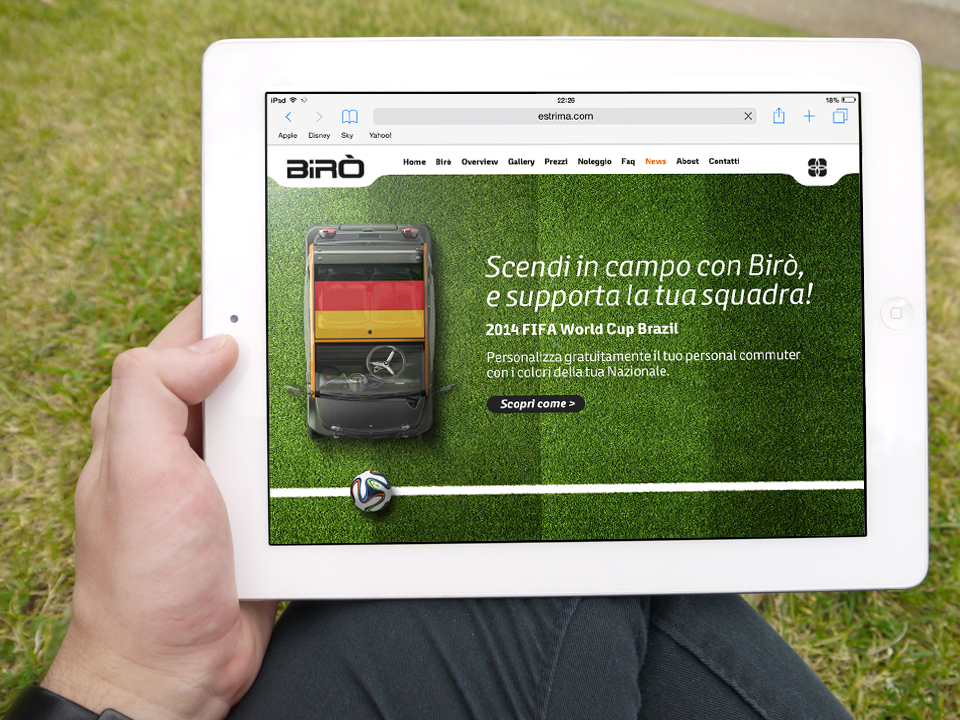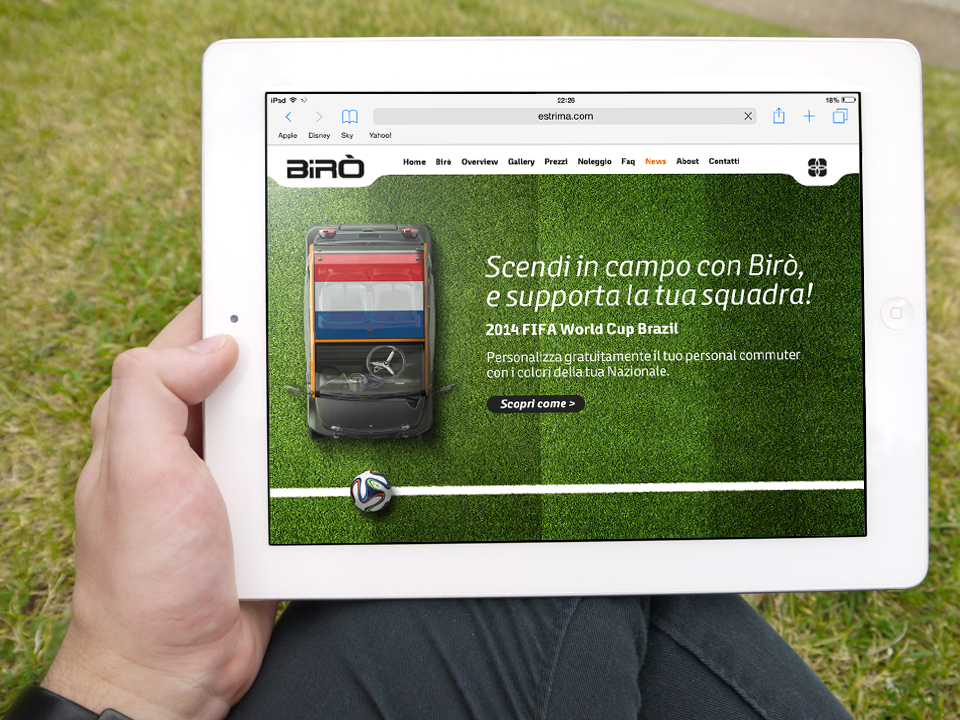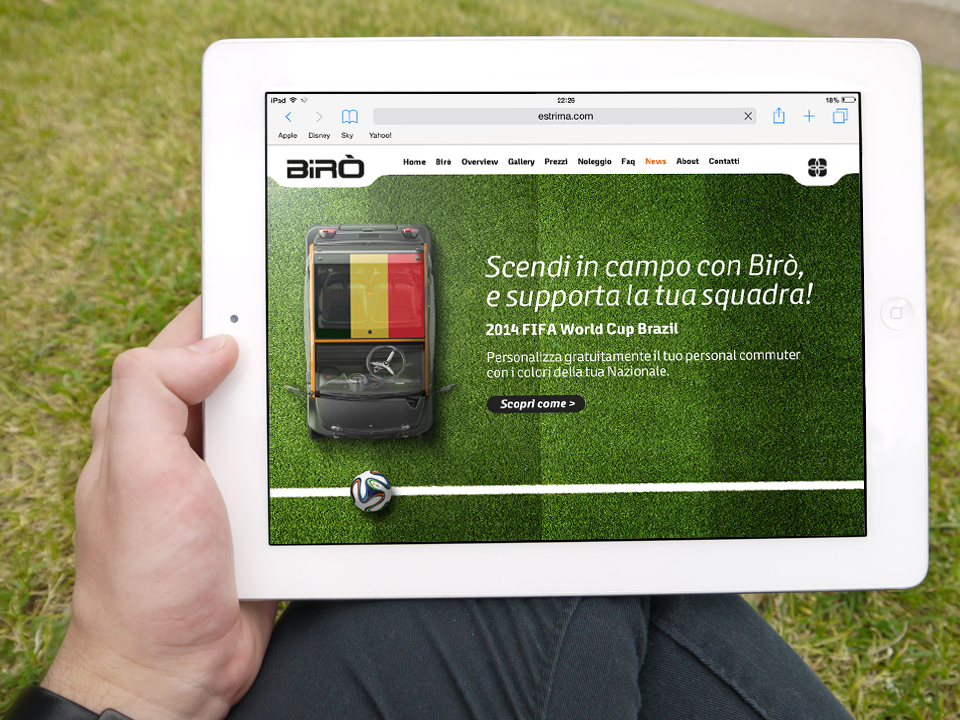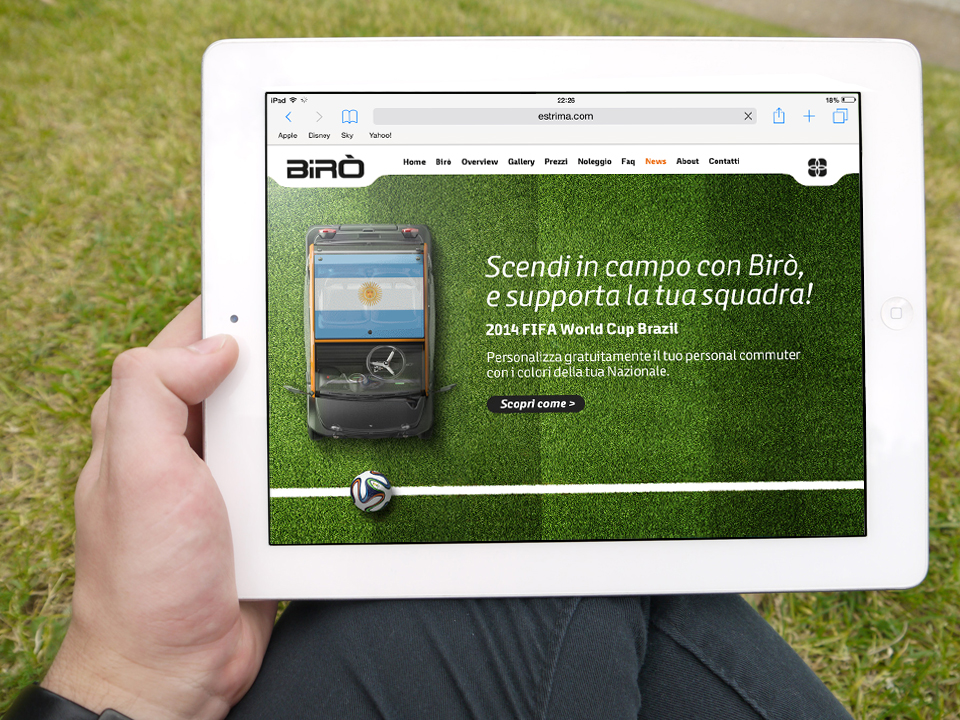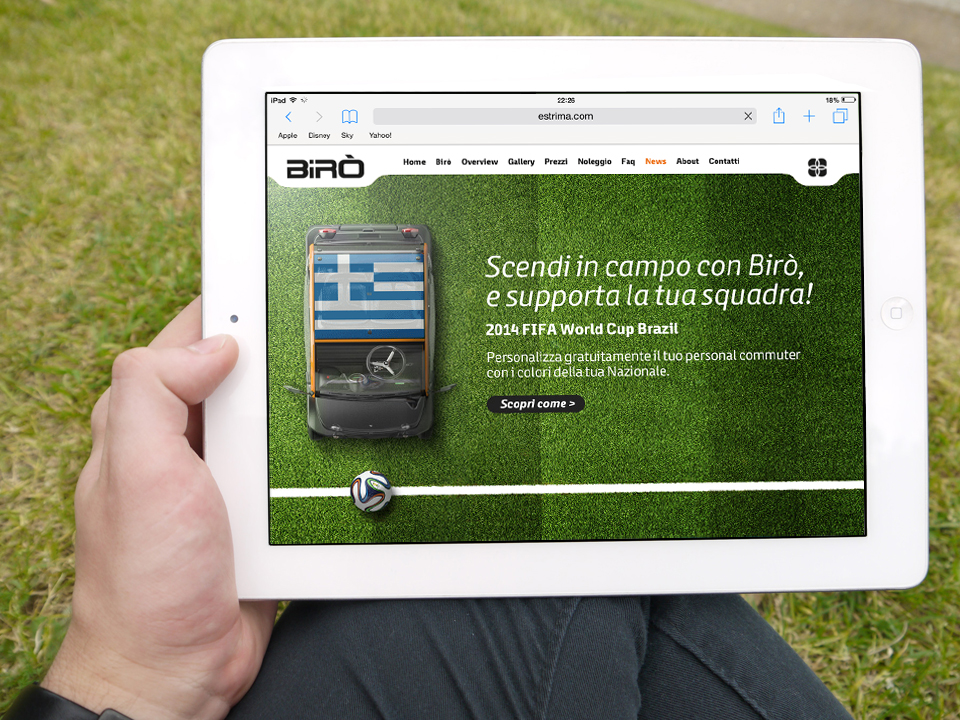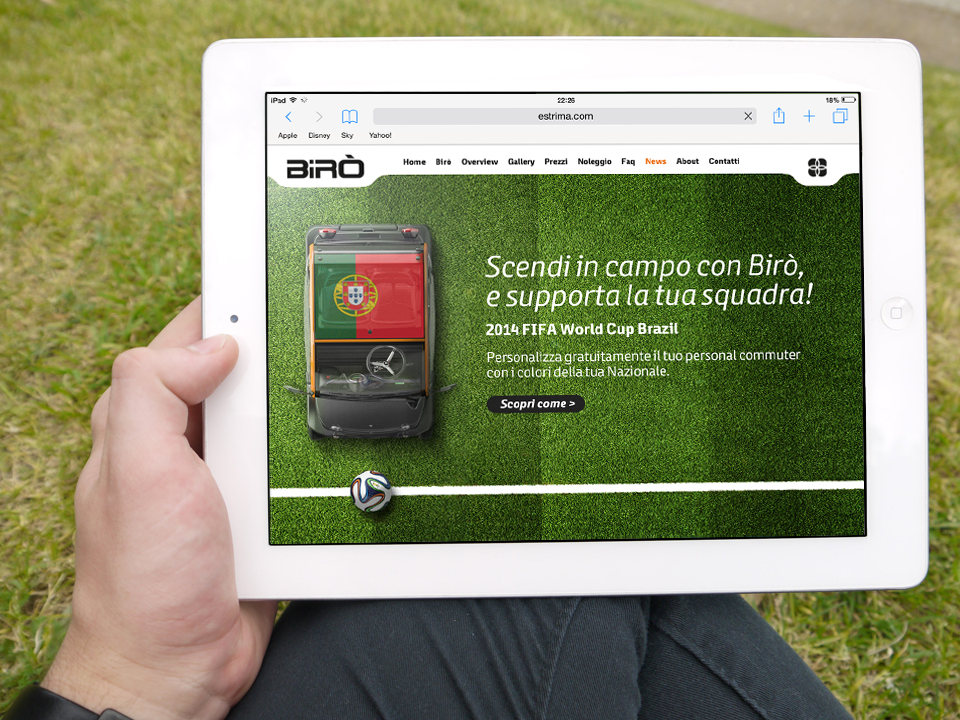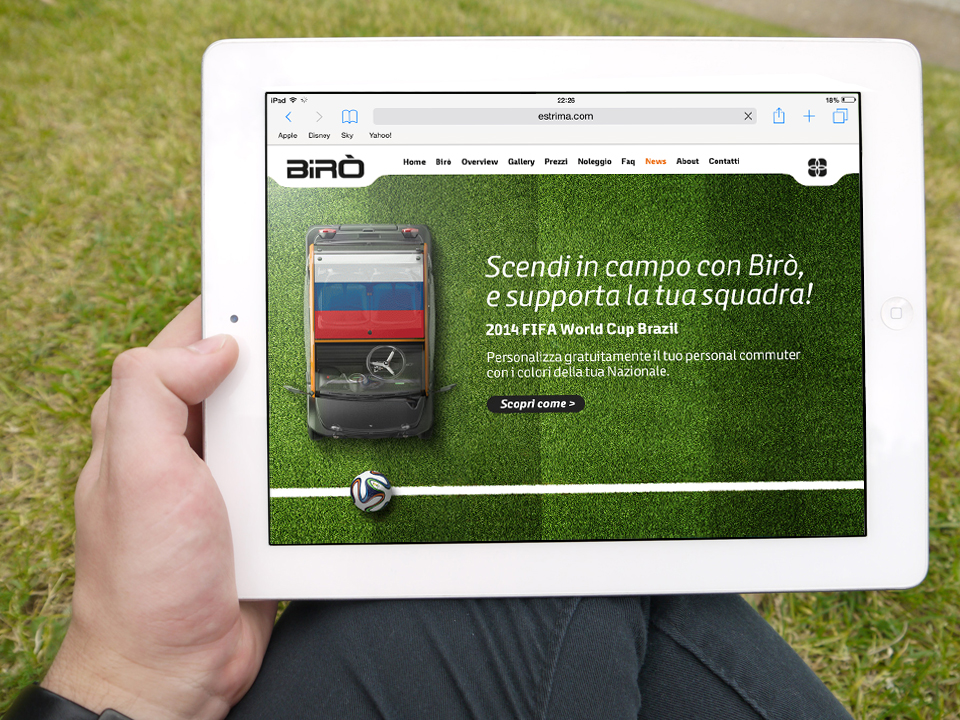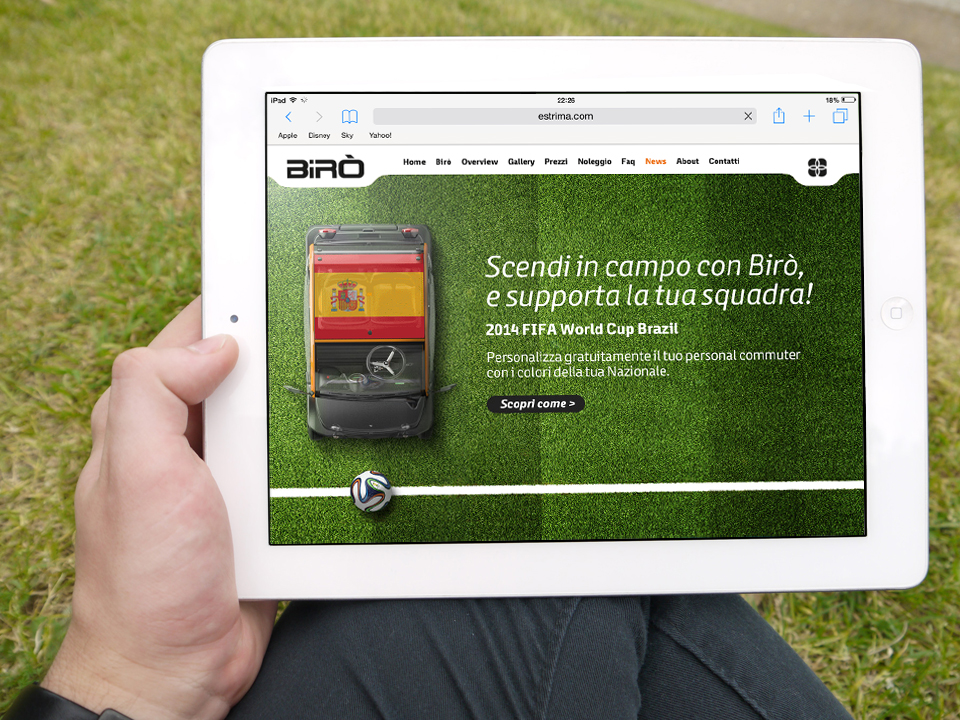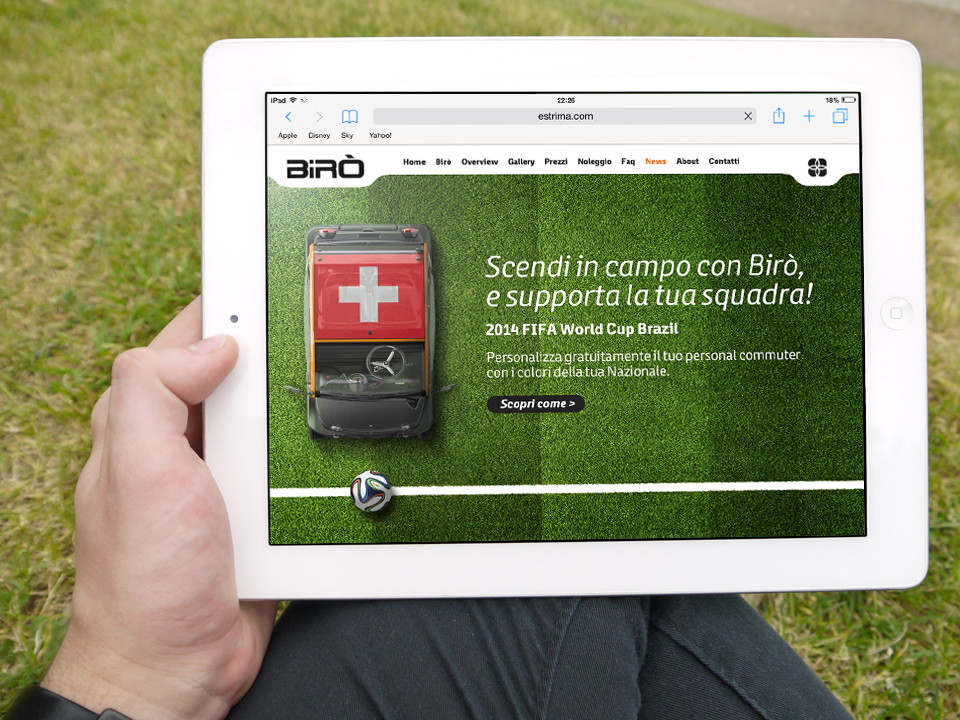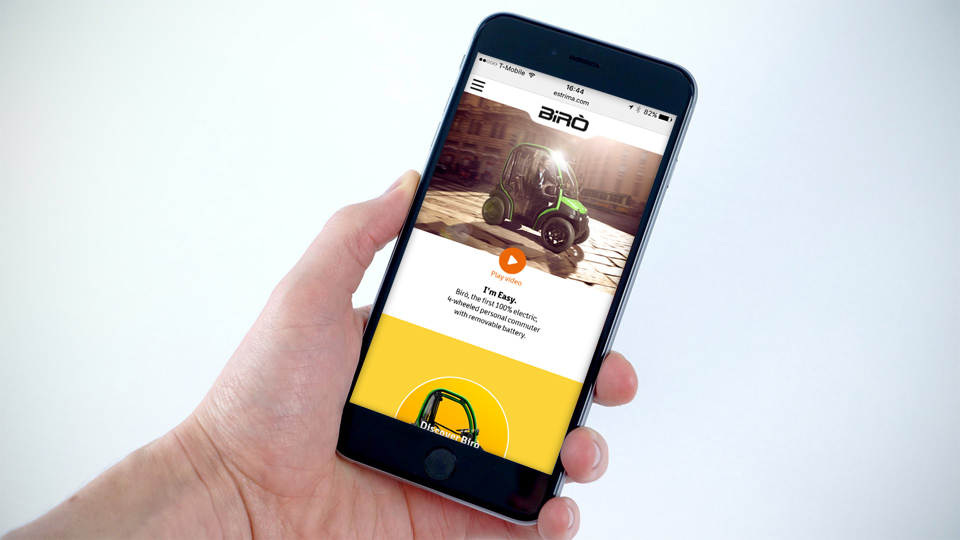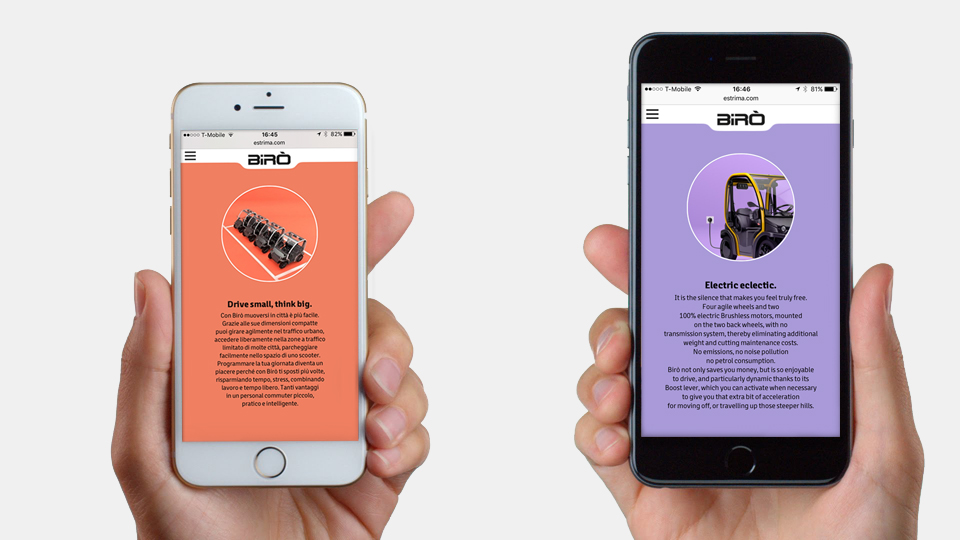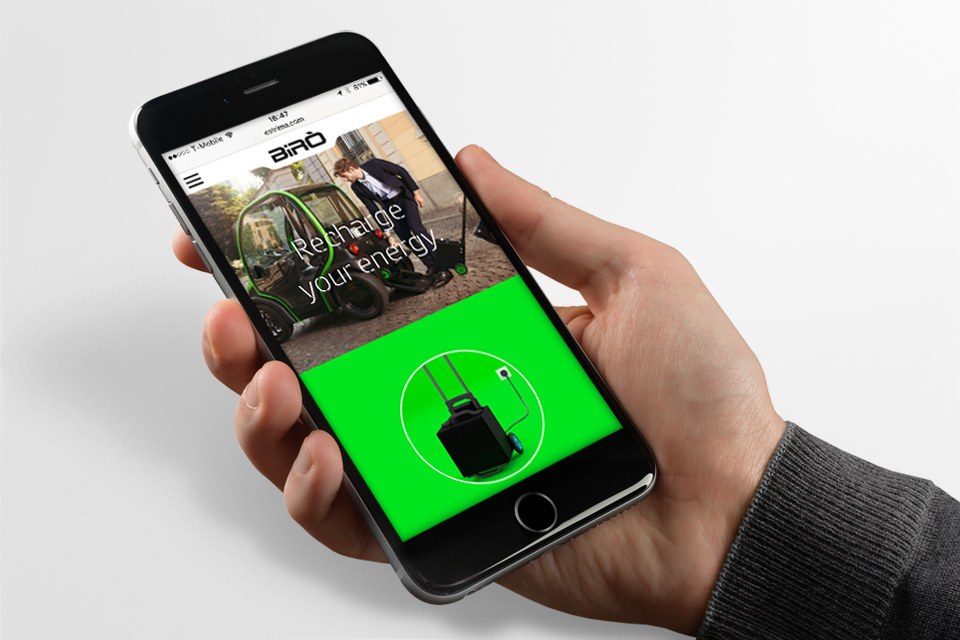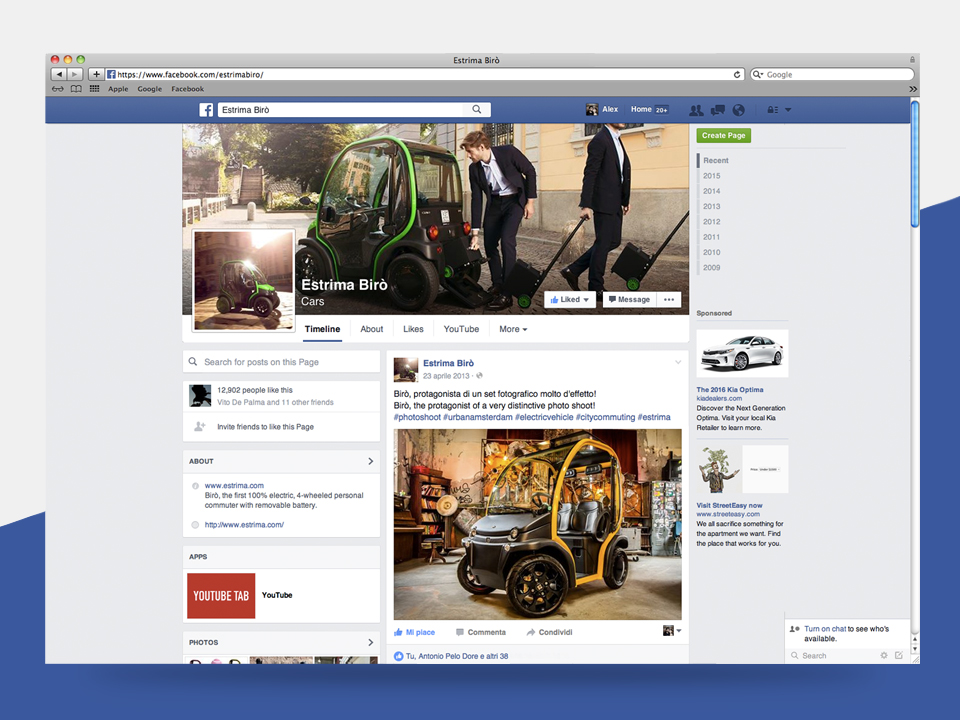 Web design (desktop & mobile): Studio Idee Materia
Salva