Video: Birò – I'm Easy.
The rebranding of Birò, which was implemented three years ago, included the development of a new product video. The video illustrates Birò's strengths in a simple, fun and well-crafted manner, catching the target group's attention. Birò is a distinctive choice that places functionality, simplicity and environment first. Everything is easier with Birò: driving, commuting and living in the city. This unique selling point is the focus of the 80-second video, which was shot in Milan, Italy, published online and shared by numerous media providers, reaching more than 41,000 views on YouTube. The video is also shown at fairs and exhibitions to attract visitors and a longer version is played at European dealers' stores in order to highlight Birò's key features.
For this video, I briefed the communications agency and oversaw the creative aspects of the film, including the content and plot flow. The soundtrack, composed of overlapping voices, snapping fingers and natural noises, creates a simple yet upbeat tune which captures the brand attitude. Together with the creative communications agency, I also supervised the performances of actors, approved the storytelling and filming locations. I managed technical details such as the timing and logistics as well as costs to ensure the production fell within the budget.
Below, I have published the official video, uploaded the soundtrack and shared some behind the scenes photos.


Music Track
Behind-the-scenes Photo Gallery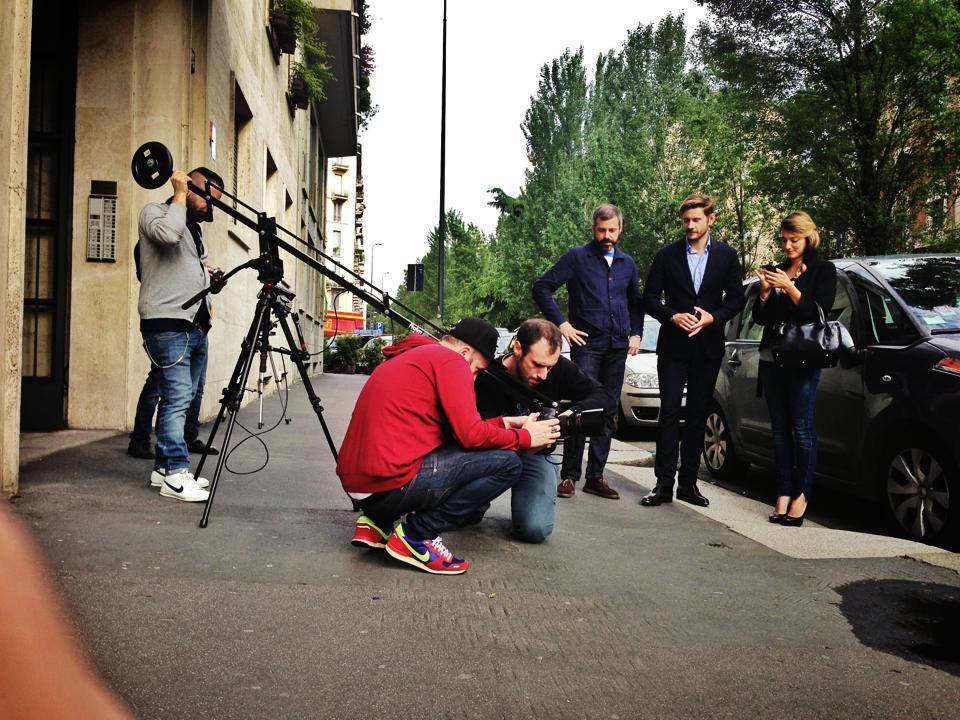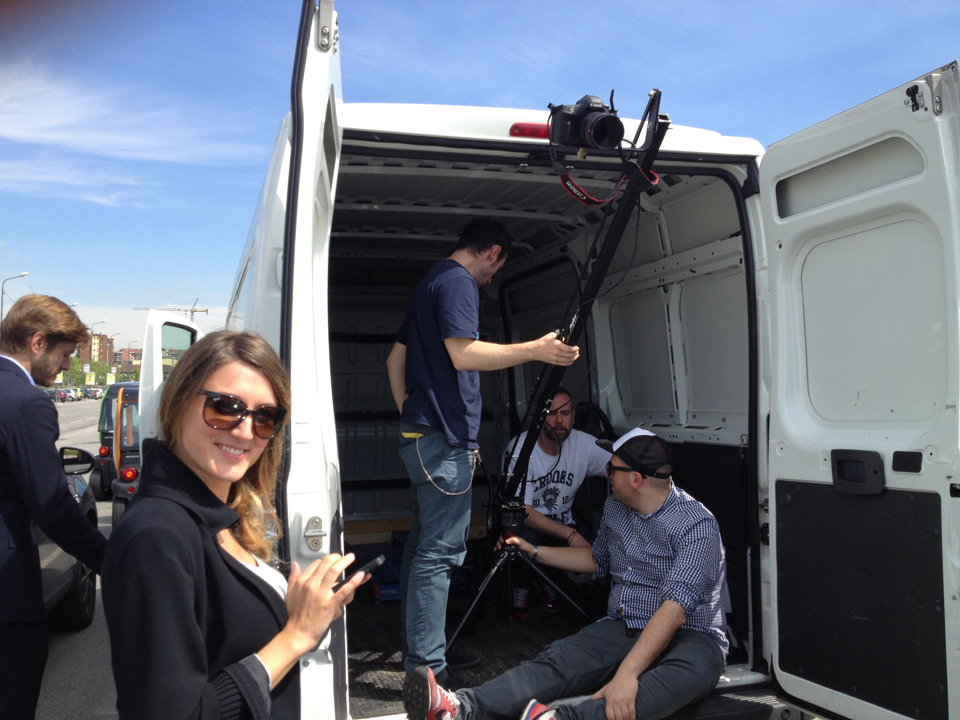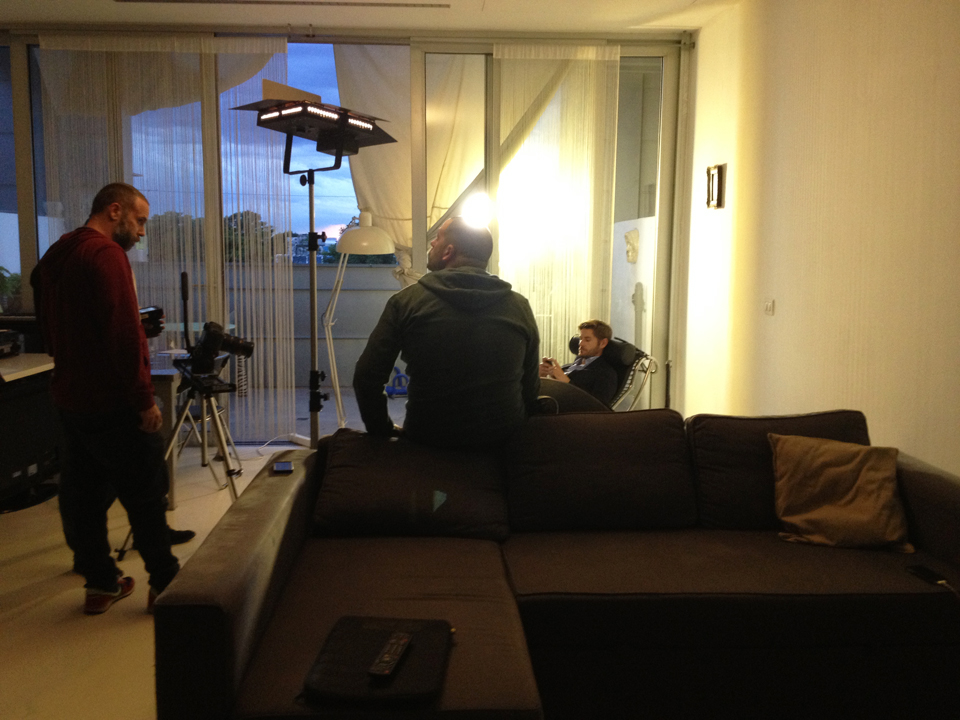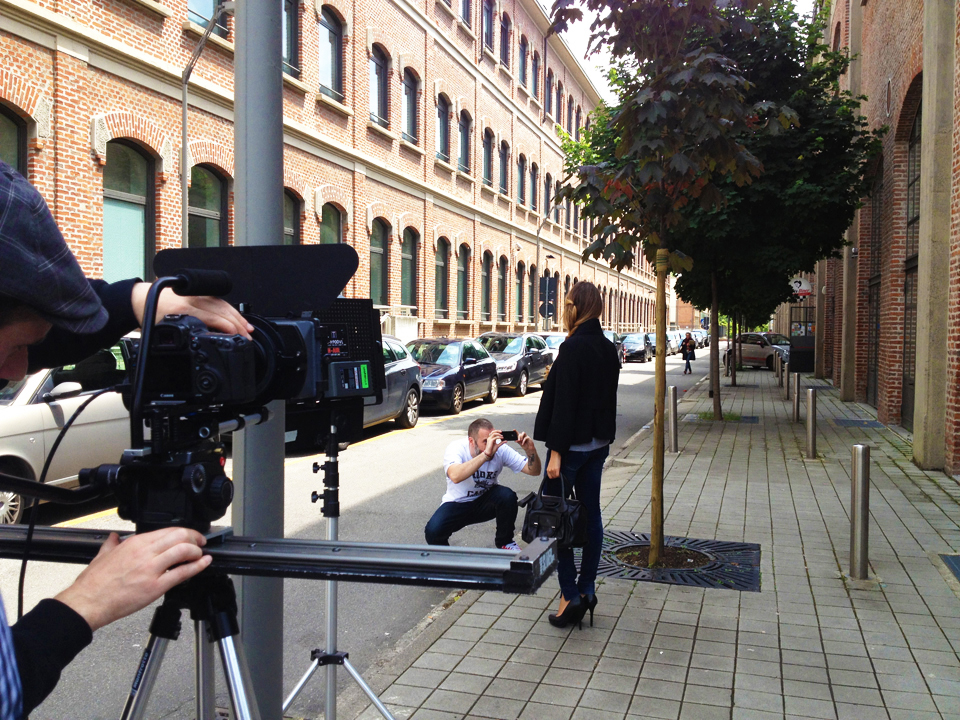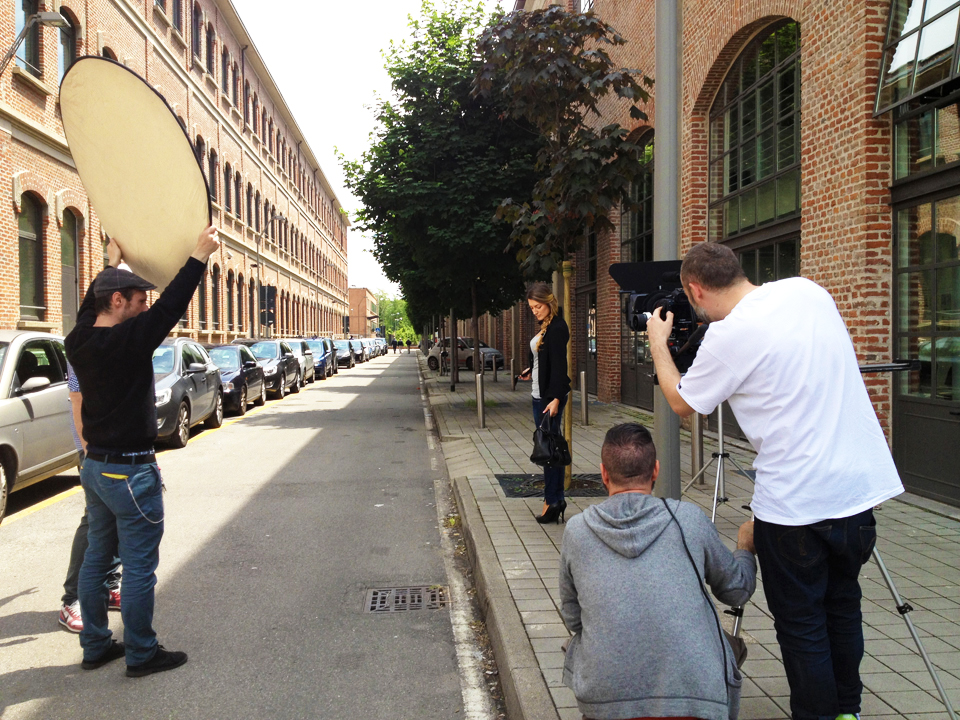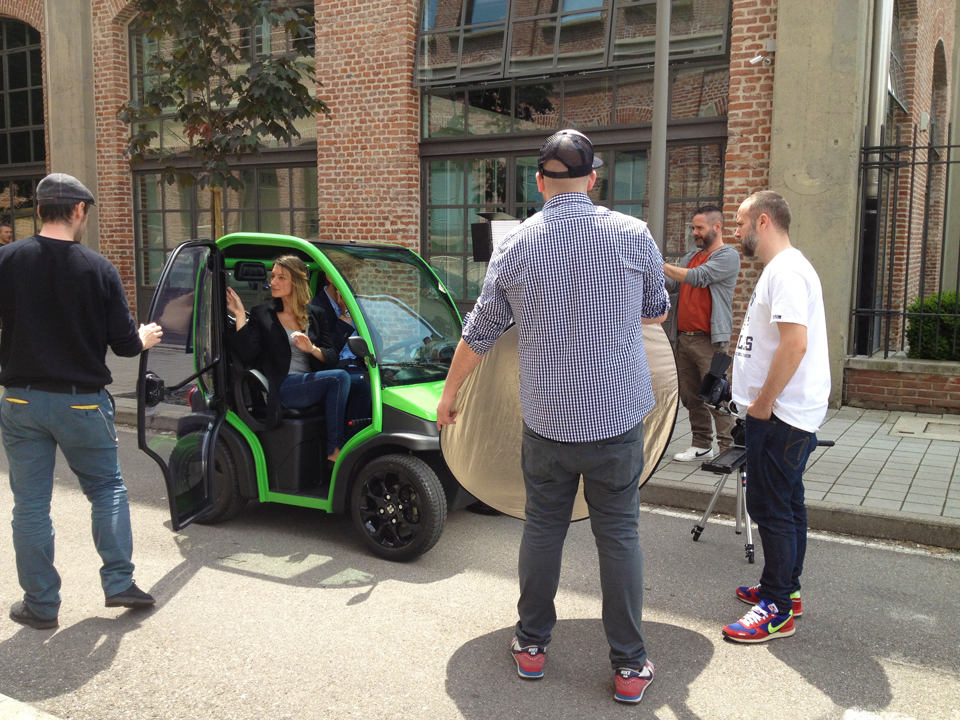 Video production: Frame24
Art direction: Studio Idee Materia