Rental Services
Birò is an eco-friendly, smart and practical way to move which is why many car rental companies use the vehicle. It enables both tourists to sightsee and discover cities and commuters to travel easily while saving time and money. Across Europe, new, passionate, one brand rental stores have started their businesses with Birò. Some Biròs are equipped with Wi-Fi access allowing customers to connect to social media through their smartphones and share their experience live. Some rental packages include iPads with preset guided tours in several languages which show and describe main attractions such as monuments, statues, historical streets, etc. Through built-in GPS, photos, videos and key facts pop-up as the vehicle approaches the attraction. To enrich customers' experience some vehicles are equipped with cameras which film driver and passenger's reactions and record the landscape. These recordings are featured on a digital map which the users bring home to relive and share with friends.
My contribution to these projects, run by private companies or municipalities, have included the performance of market research, the supervision of design for rental stores and fleet wraps, the development of collateral materials, the coordination of activities for the launch of new services as well as promotion through Internet paid advertising and press articles.
Here you can see some examples of rental and car sharing services using Birò.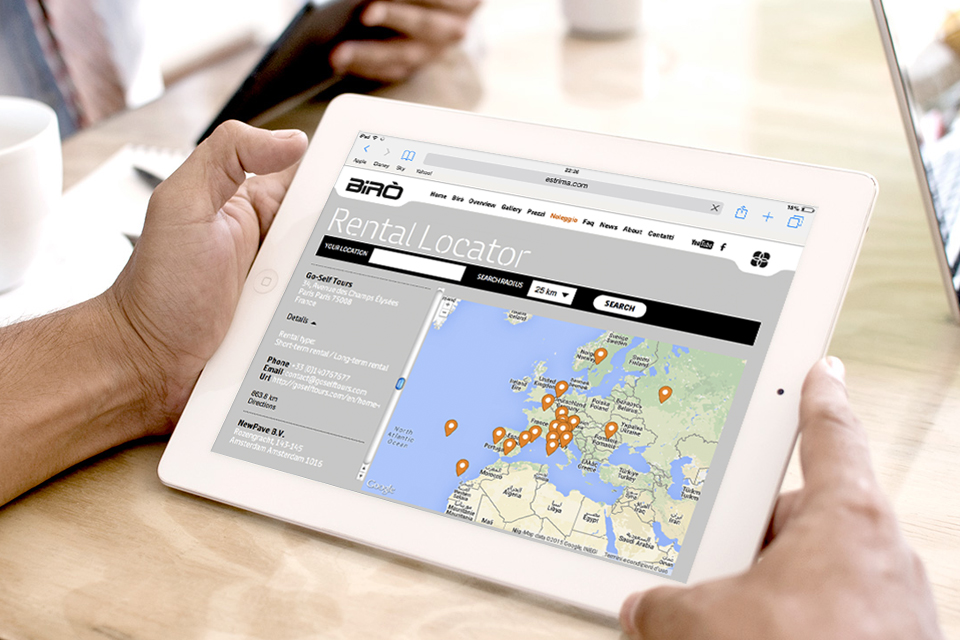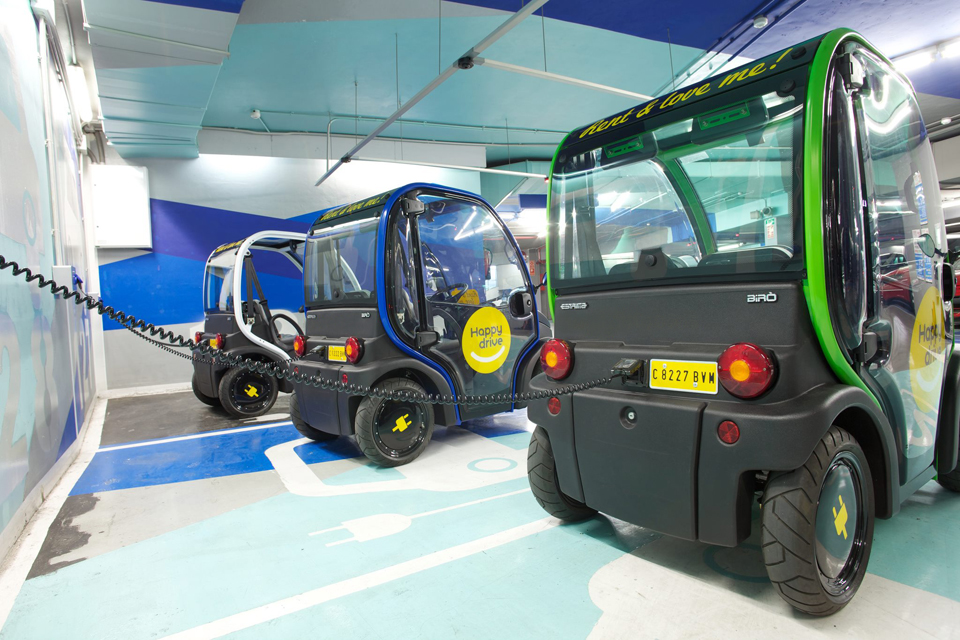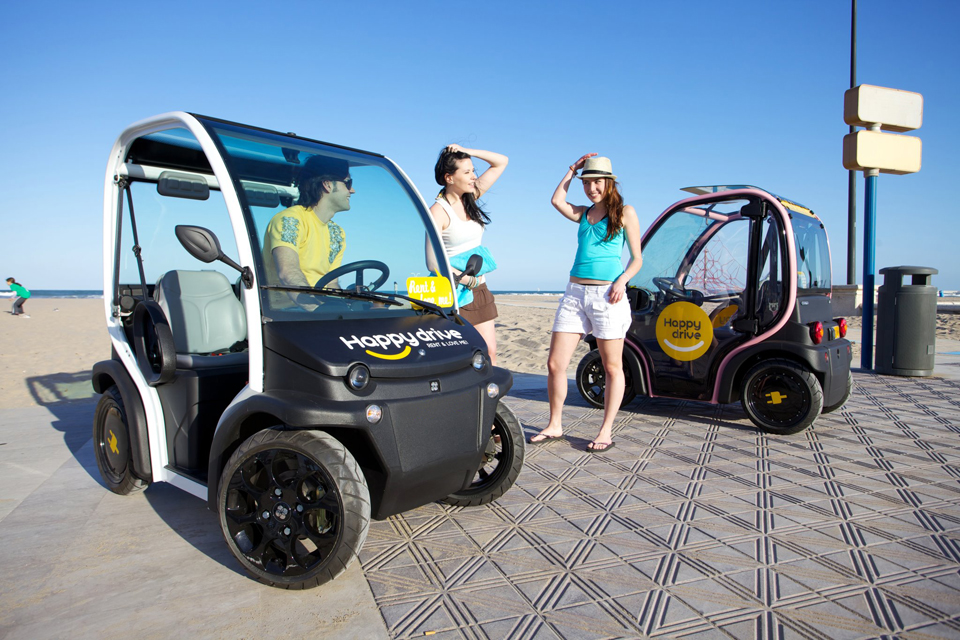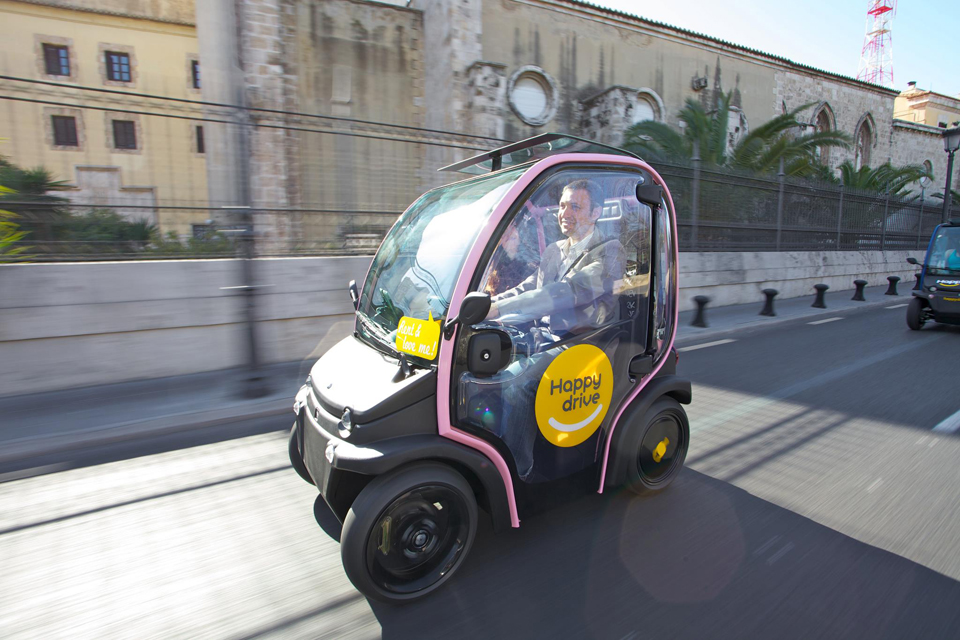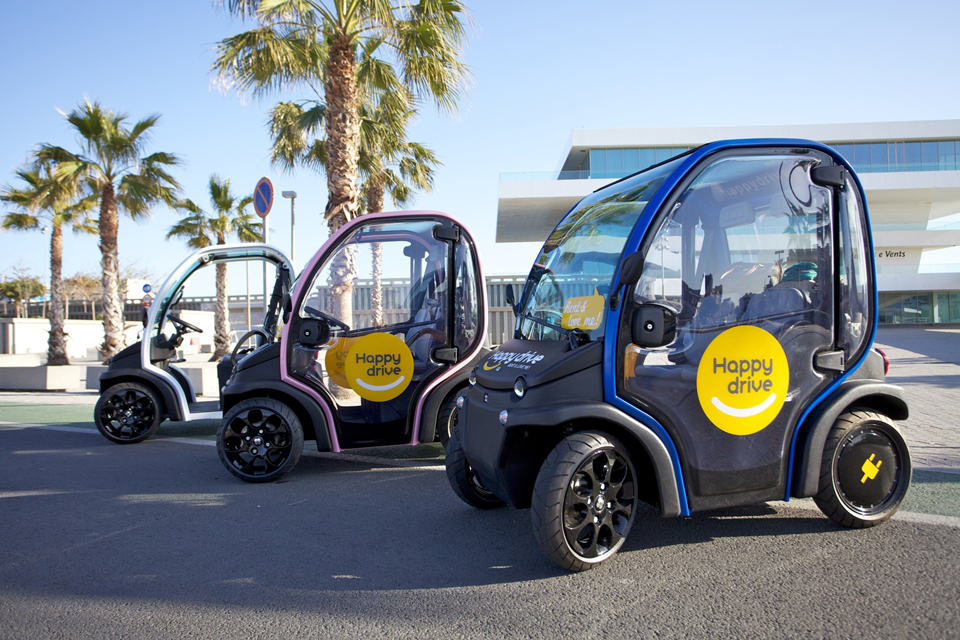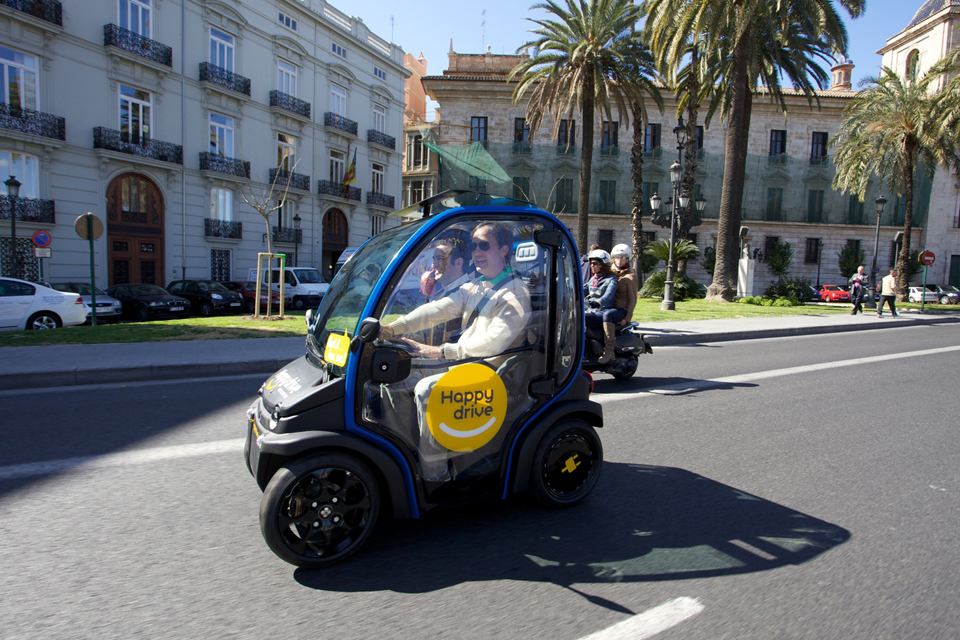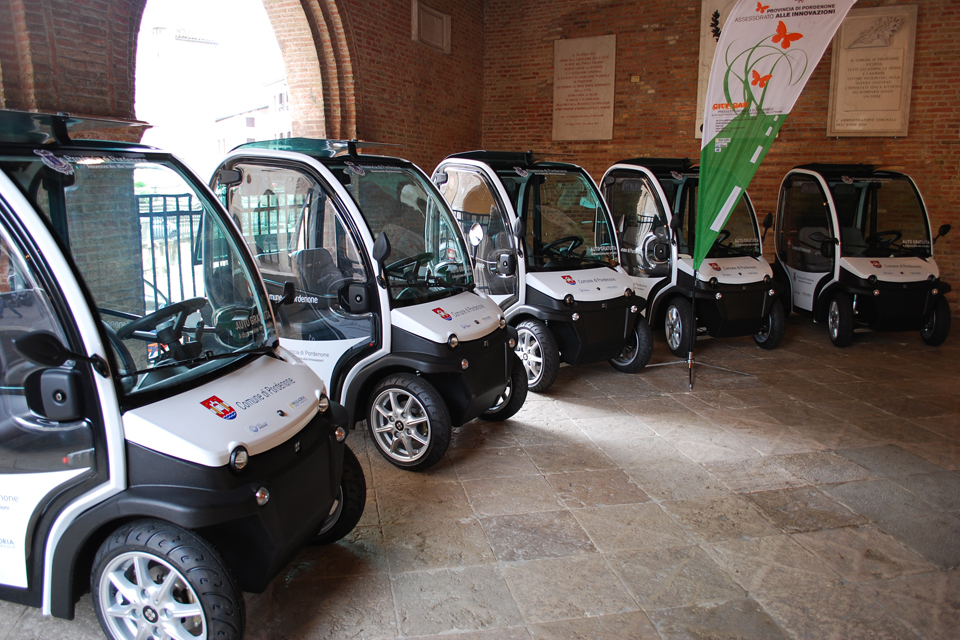 Salva
Salva
Salva
Salva