Events & Co-Marketing
Thanks to its unique design and green soul, Birò catches people's attention. Its 360-degree transparent surfaces offer an effective way to advertise at any location. With Birò you can get closer to the target audience, including low emission zones. This strength has been key to the success of many projects where Birò has been featured such as co-marketing and sponsorship events, street advertising campaigns, business meetings and hi-tech contests. Marketing initiatives with Birò contributed to positive response for all the brands involved, as the vehicle was both environmentally sustainable and visually distinctive. Co-marketing initiatives and sponsorship events also offer Estrima the opportunity to access a larger network by capitalizing on the visibility of other brands.
An example collaboration is a contest launched in 2014 by the communications agency Kaleidon for the Italian bank BCC where users could win a Birò by sharing personal stories through pictures on Instagram with the hashtag #cisiamo. The campaign ran for four weeks and was advertised in newspapers and on TV, radio, content websites and social media. It raised Birò's Facebook fans by the hundreds and generated positive buzz for the vehicle. Another example is our collaboration with Airbnb, promoted by Where Milan, during the Milan Design Week in 2014. Birò was used by Airbnb during the yearly international event to move around and promote its service to thousands of visitors.
During my seven-year tenure at Estrima, I have managed a range of event responsibilities from planning and design to arrangement and coordination of various types of events, contributing to the achievement of business objectives through leads generation. I am in charge of researching and negotiating convenient locations as well as designing a suitable layout and mood for the events. I also supervise the production of communication materials and accessories, define strategic plans of action to ensure costs remain under budget and oversee the execution of logistics and operations. I train staff prior to the events to guarantee all operations are executed smoothly and facilitate communications with many stakeholders such as communication agencies, journalists, contractors and clients to ensure timelines are followed and Estrima's standards are adhered to.
In 2014, I organized the international sales meeting with the company's European distributors and dealers, managing all event aspects. I presented the marketing data and trends for the electric vehicle market and trained the sales force on how to properly promote Birò within their own market. This event created a more collaborative and team-driven atmosphere. Clients came away more motivated and had a better picture of their role in the plans for European growth.
The following pictures show some of the events and collaborations that Birò has been involved in to date.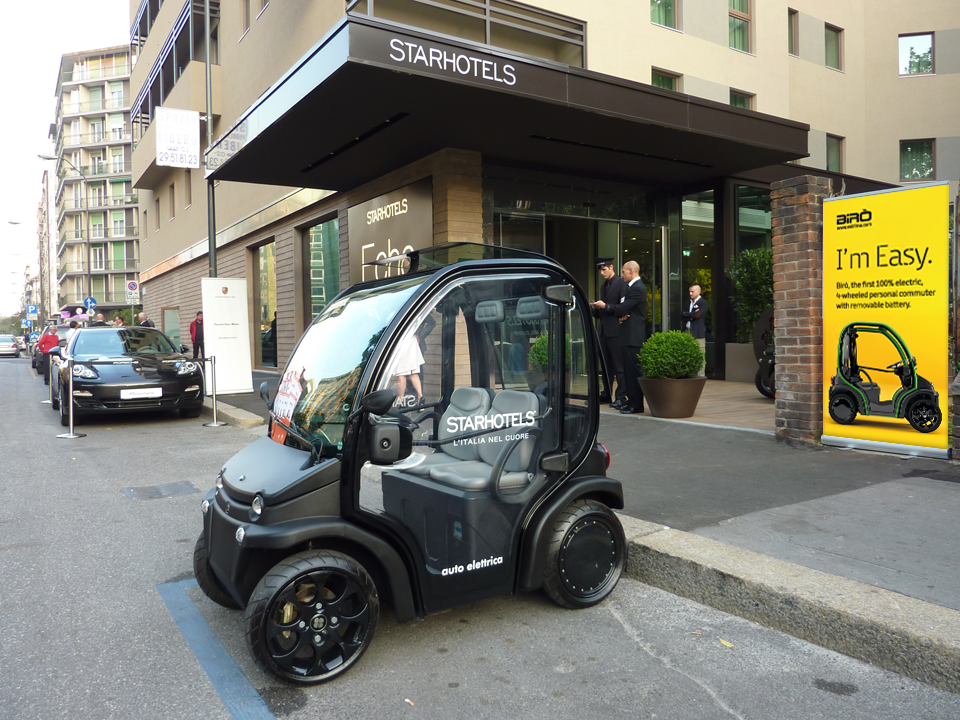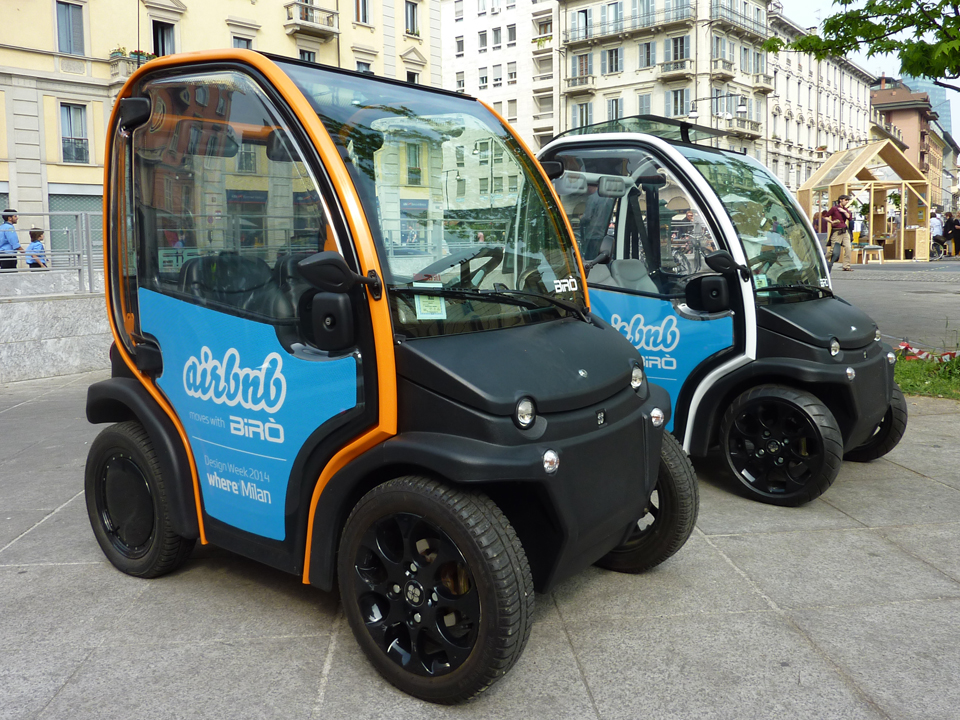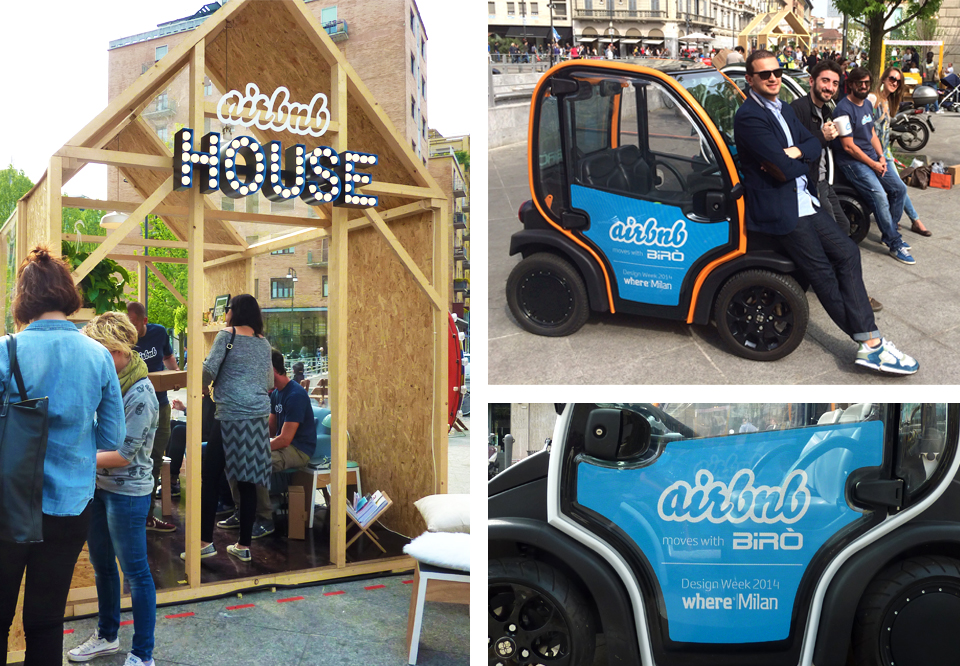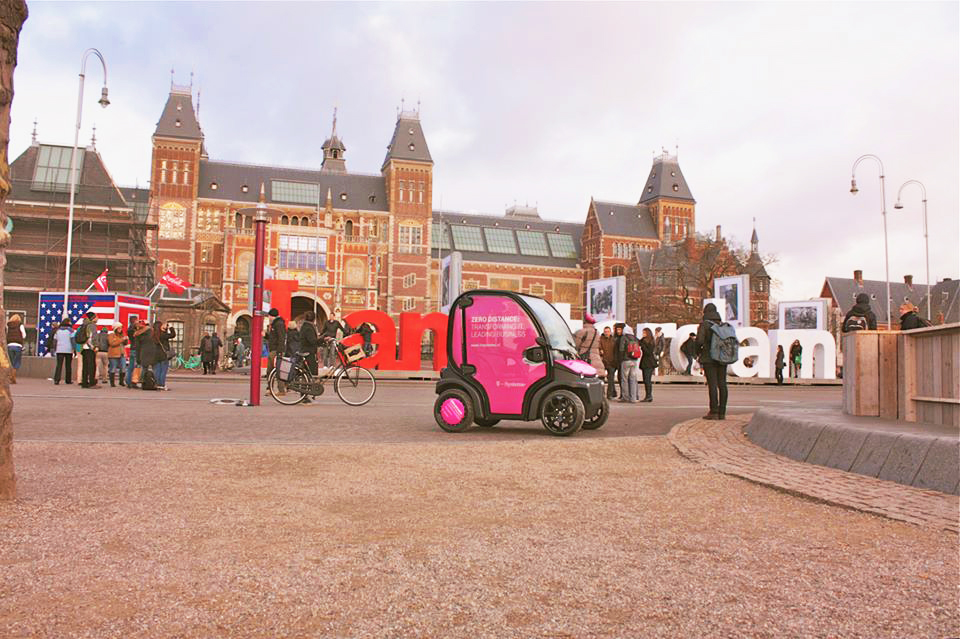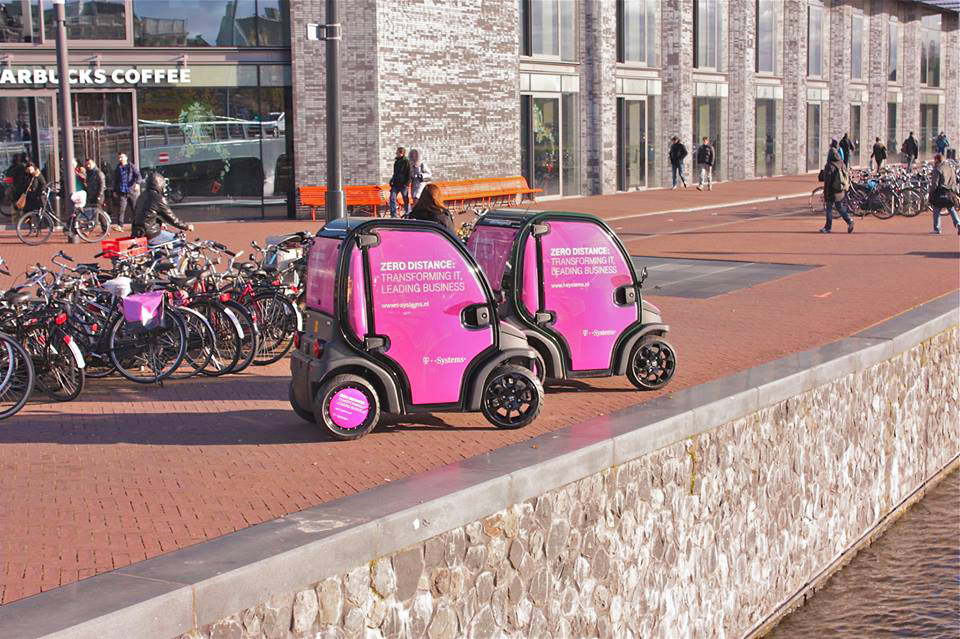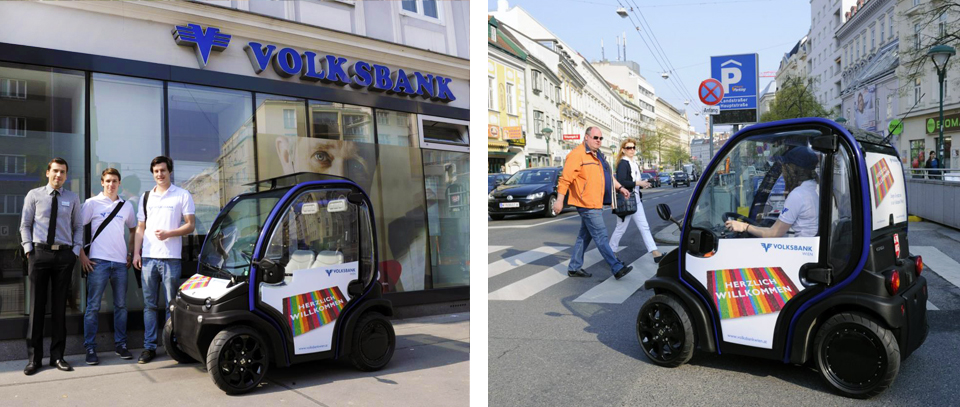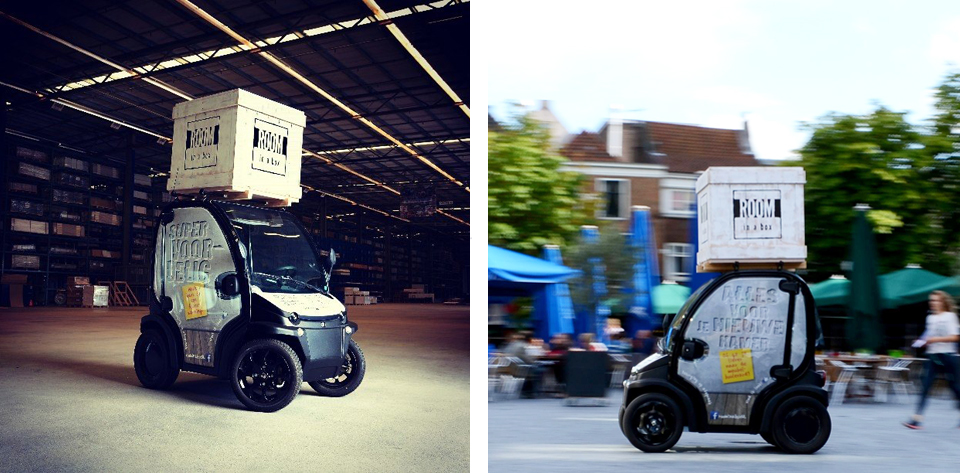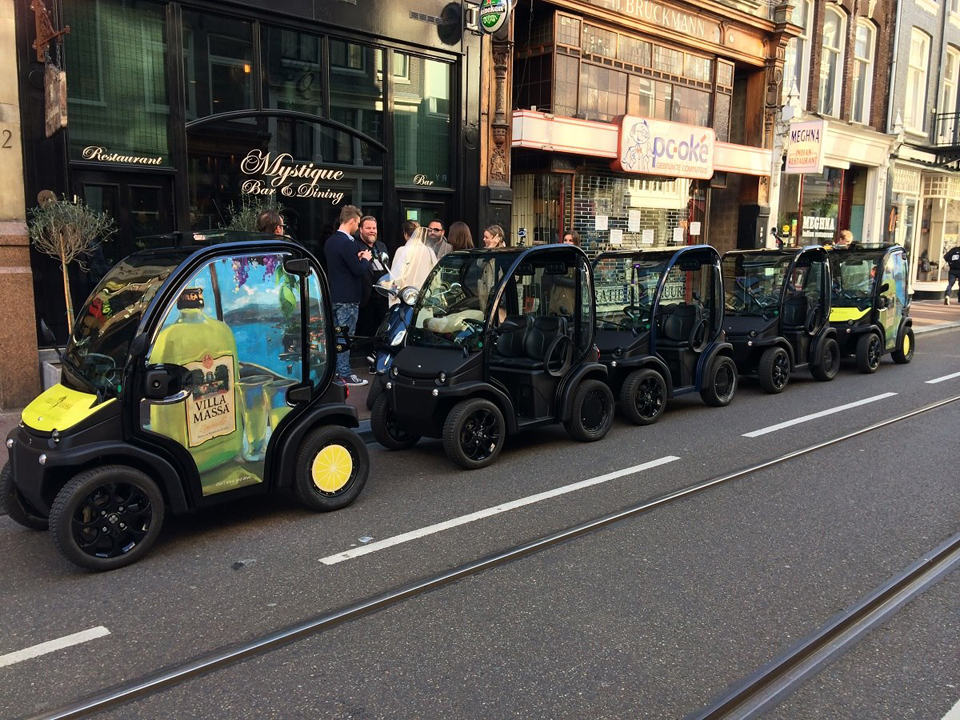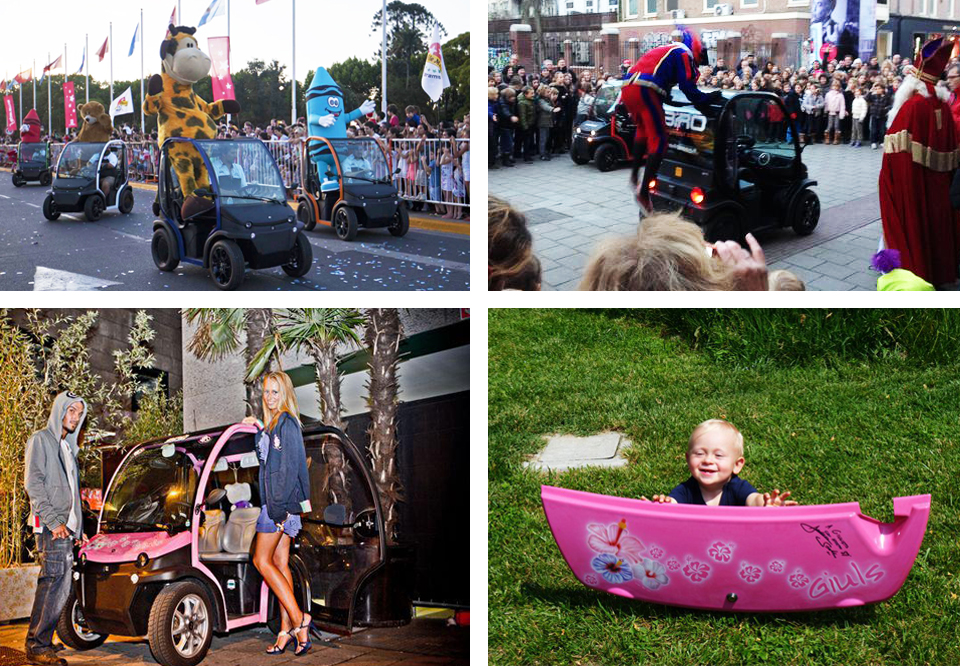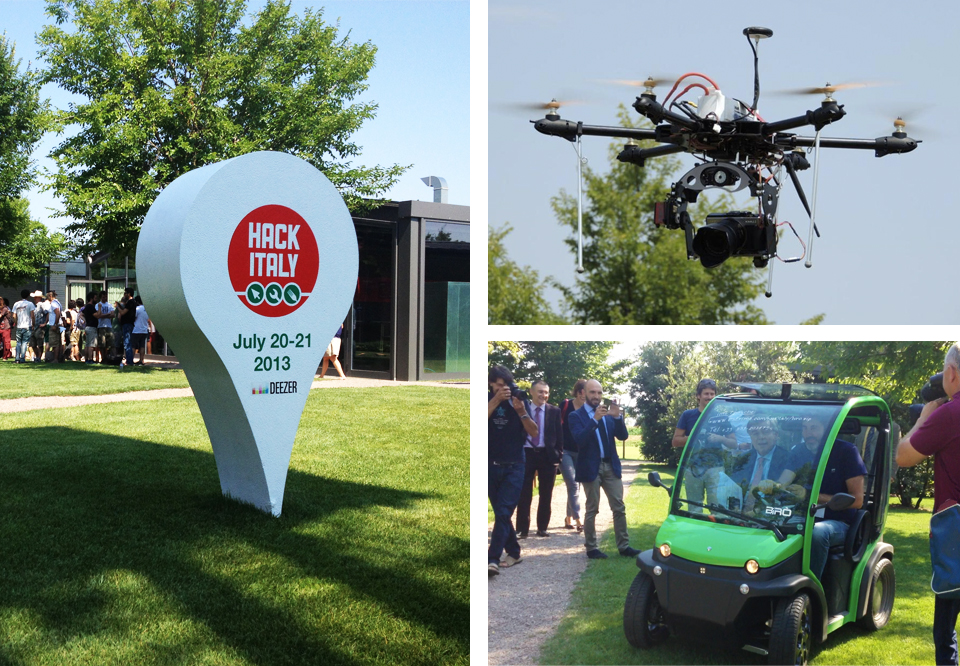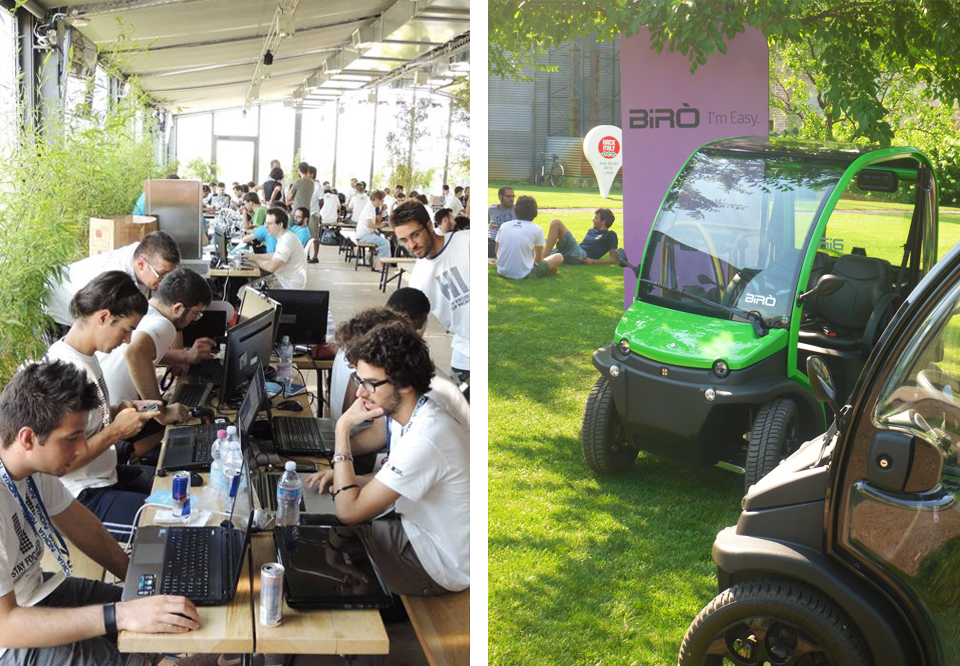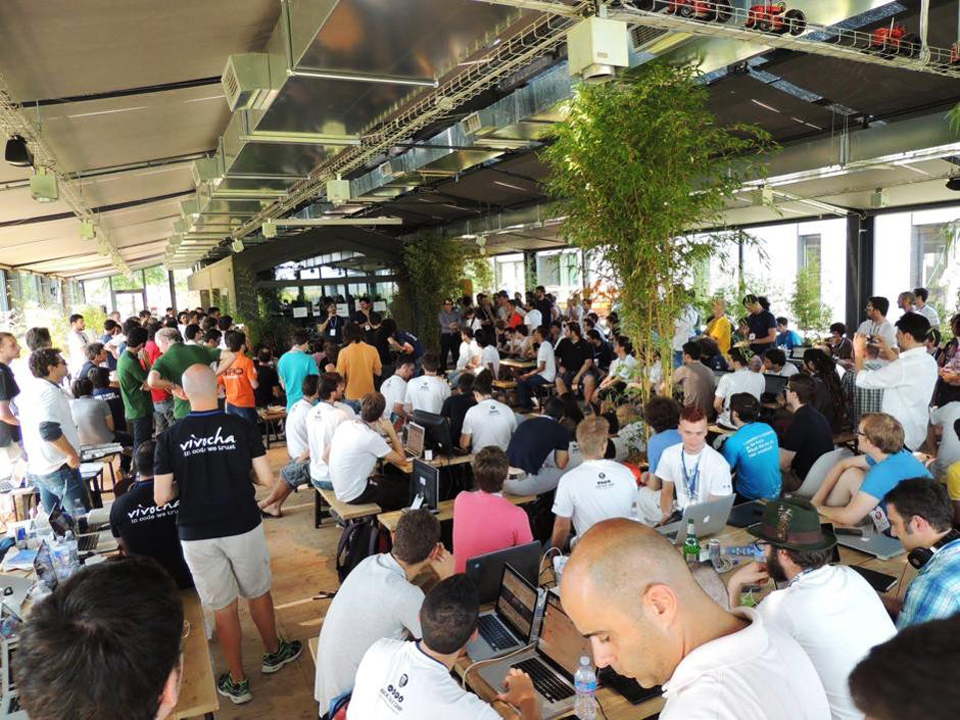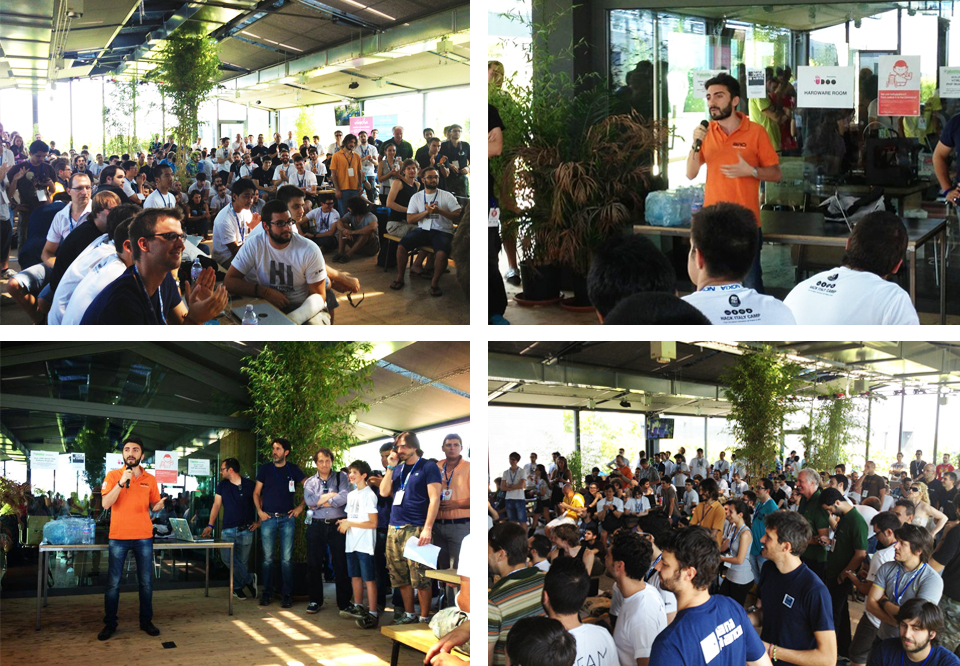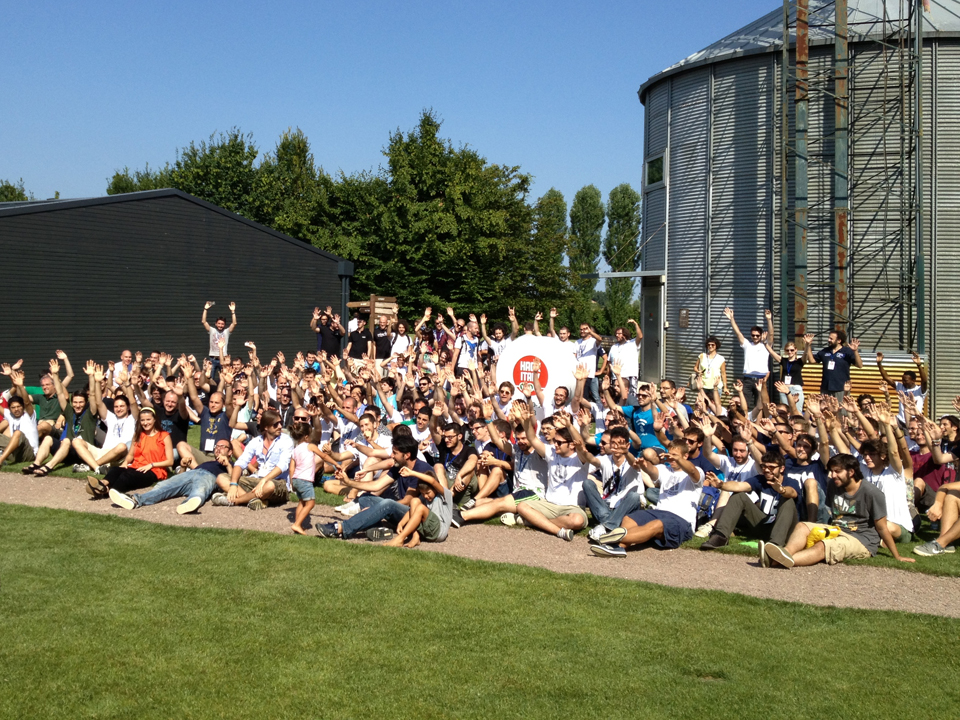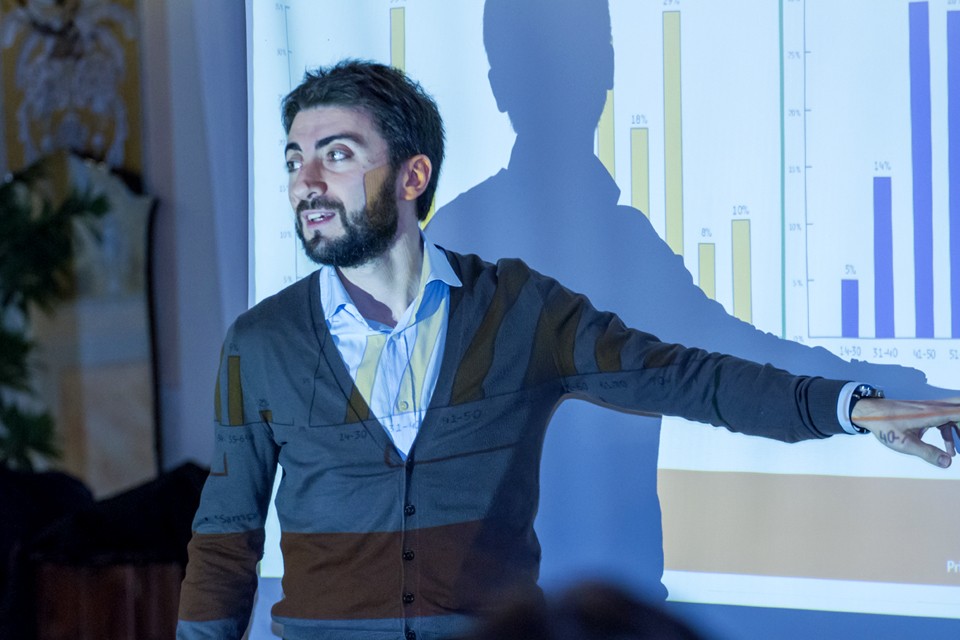 Radio Ads:
Contest management and creativity for BBC (Banca di Credito Cooperativo): Kaleidon
Salva
Salva