Collateral Materials
A coordinated mix of tools can support sales and increase customer confidence. Effective content, messaging and design that reflects the marketing strategy is essential for enhancing the brand and positively impacting current and potential clients.
At Estrima, our main goal with brochures, pamphlets and postcards is to convey the complete freedom Birò provides. All photographs were shot in Milan and were inspired by the world of running and contemporary sports photography. They use "guerrilla-style production," capturing the essence of movement and daily life. The color palette influences the viewer's mood, emotions and perceptions of Birò. The modern iconographic system clearly summarizes Birò's main features. Titles and text are brief and effectively describe the strengths and benefits of driving a small, electric vehicle.
I have been in charge of briefing the communications agency, sharing research, analysis, insights, values, targets and objectives. I have supervised the development of the collateral materials, coordinating the activities, reviewing each stage, and defining priorities, timelines and budget.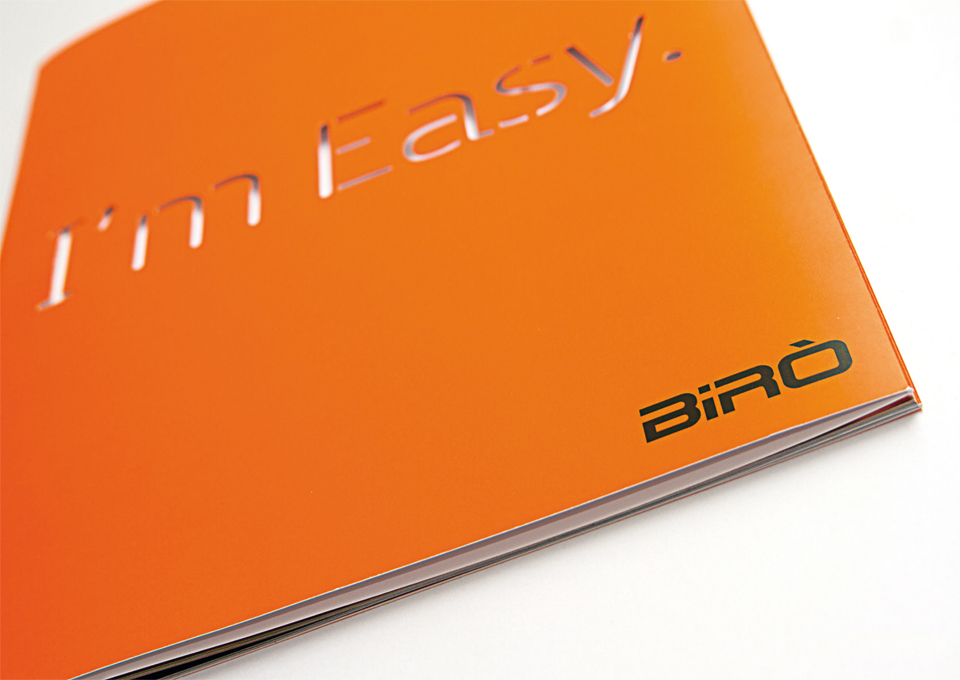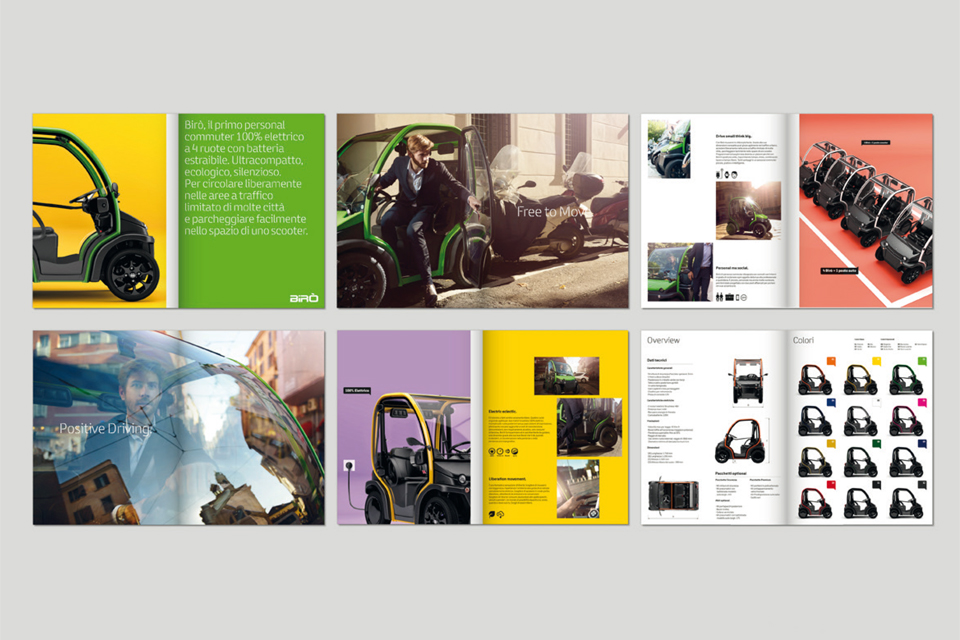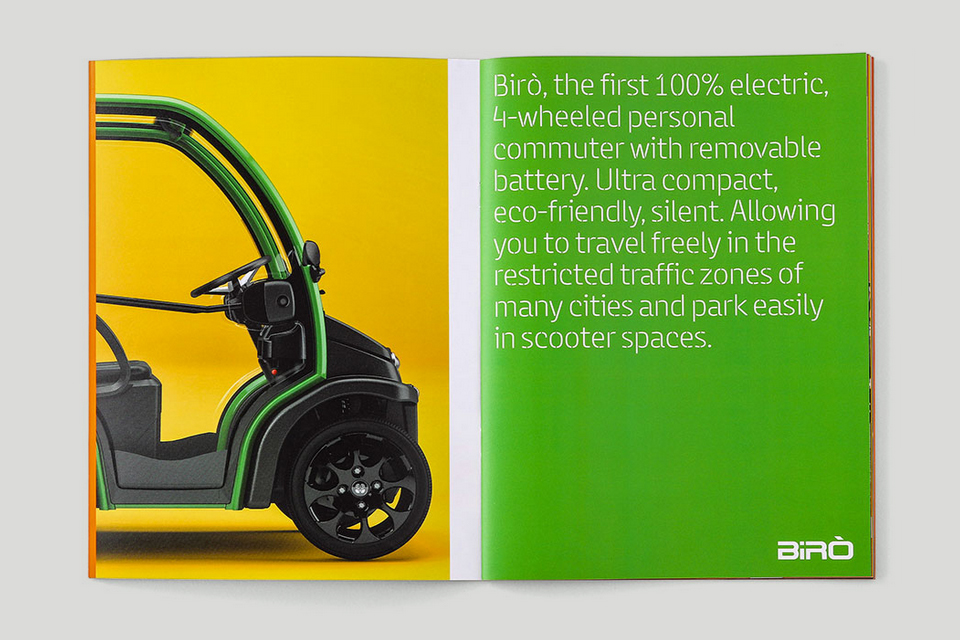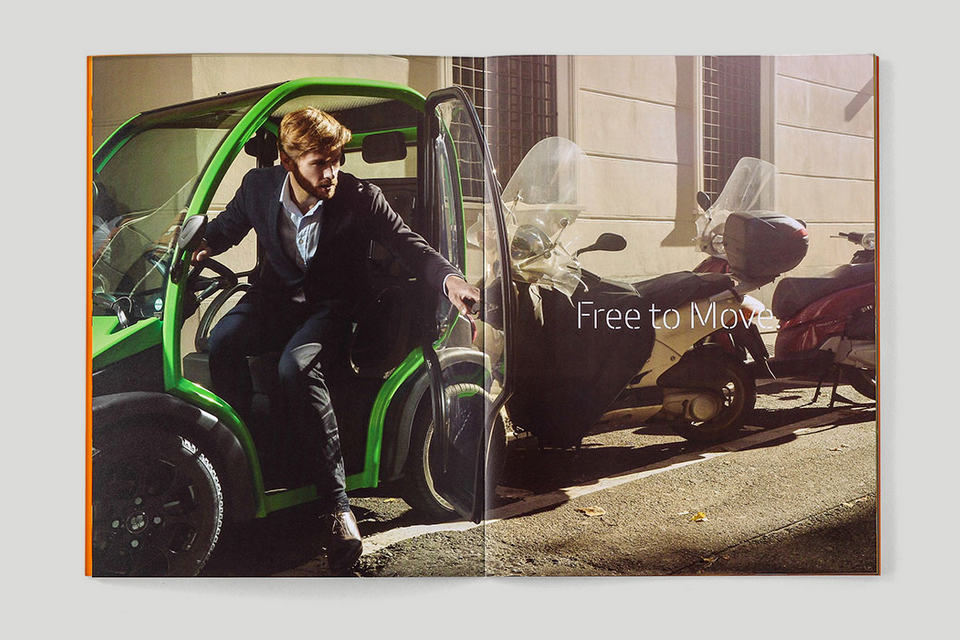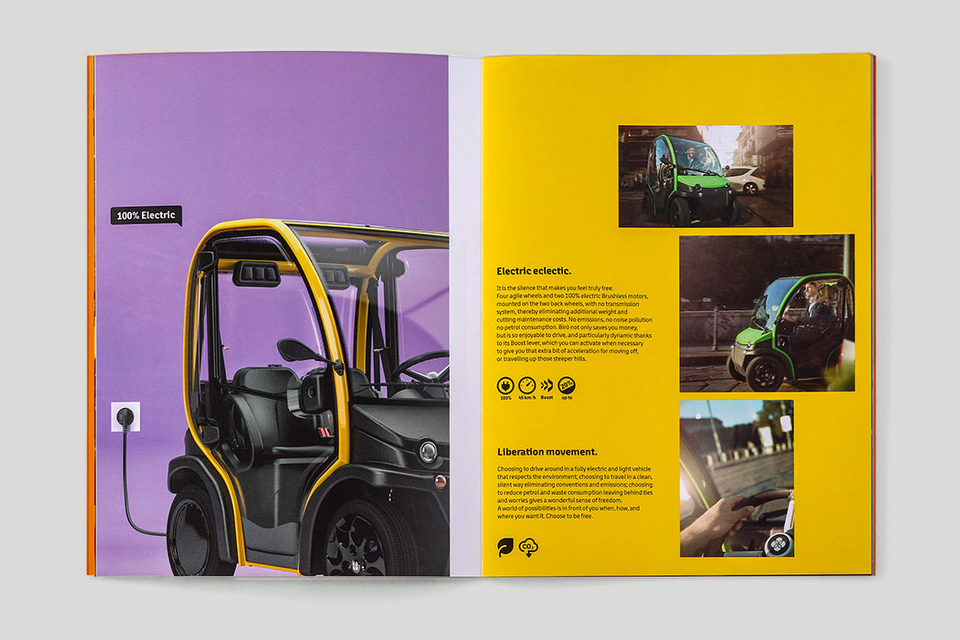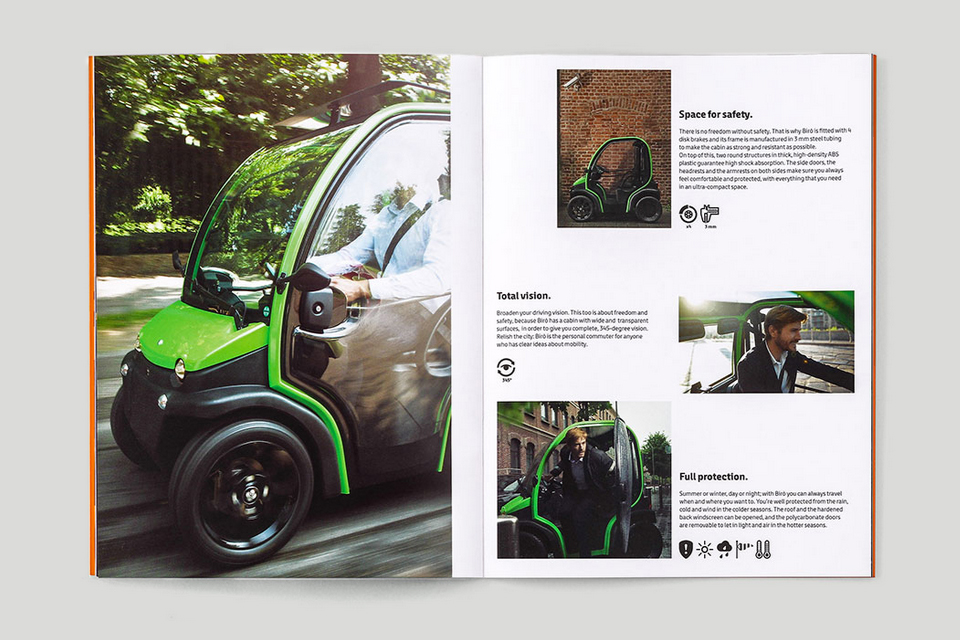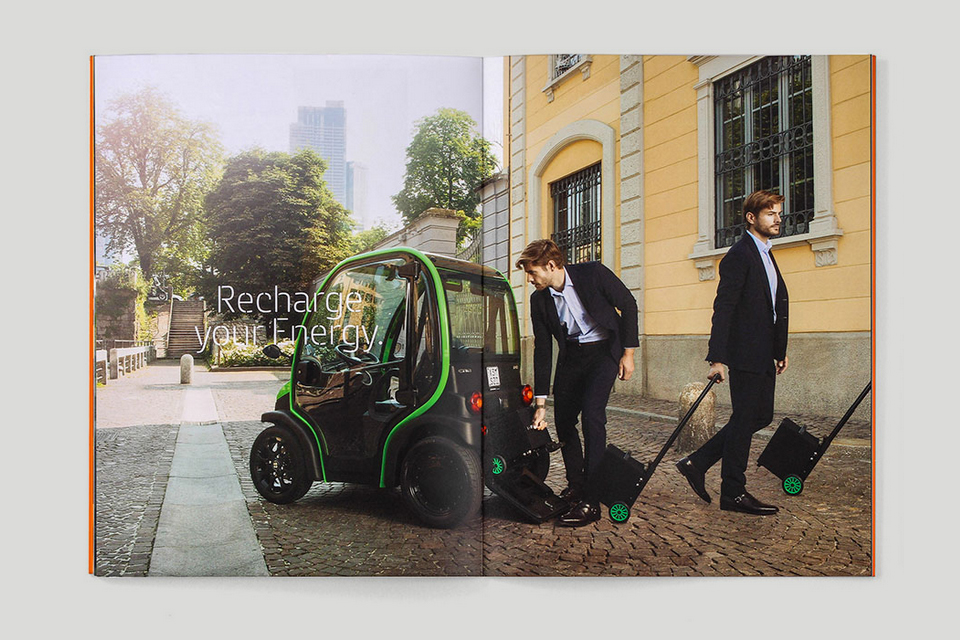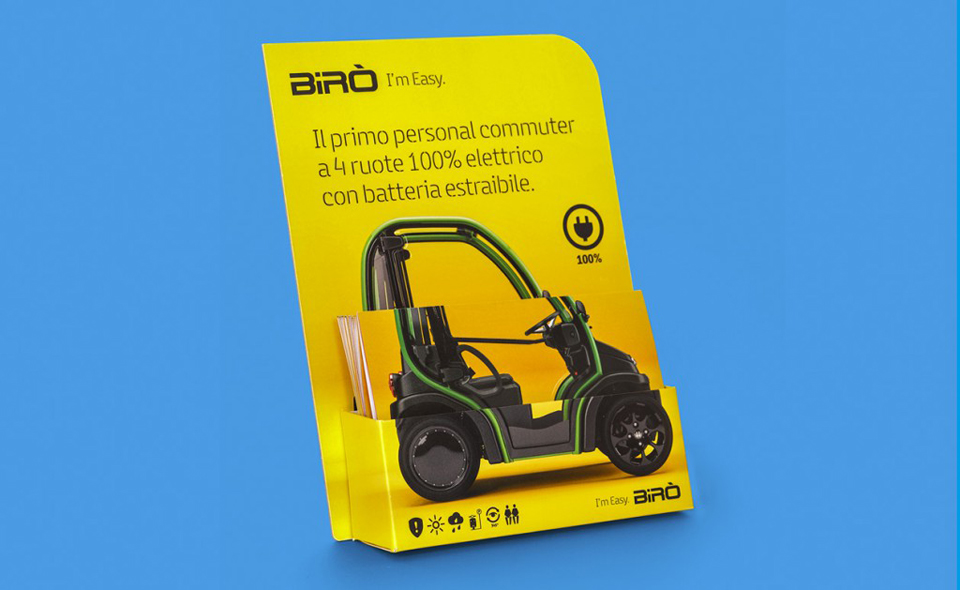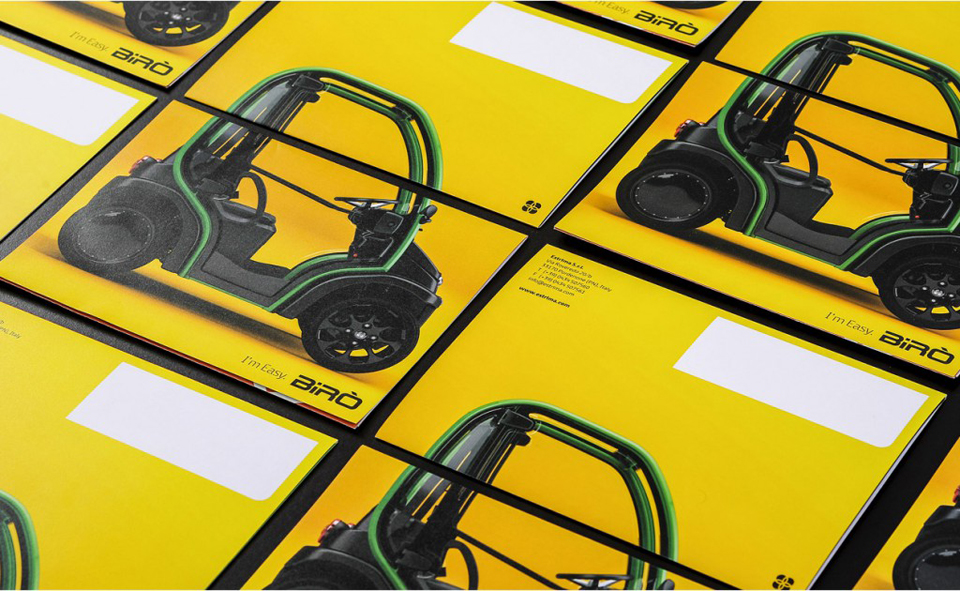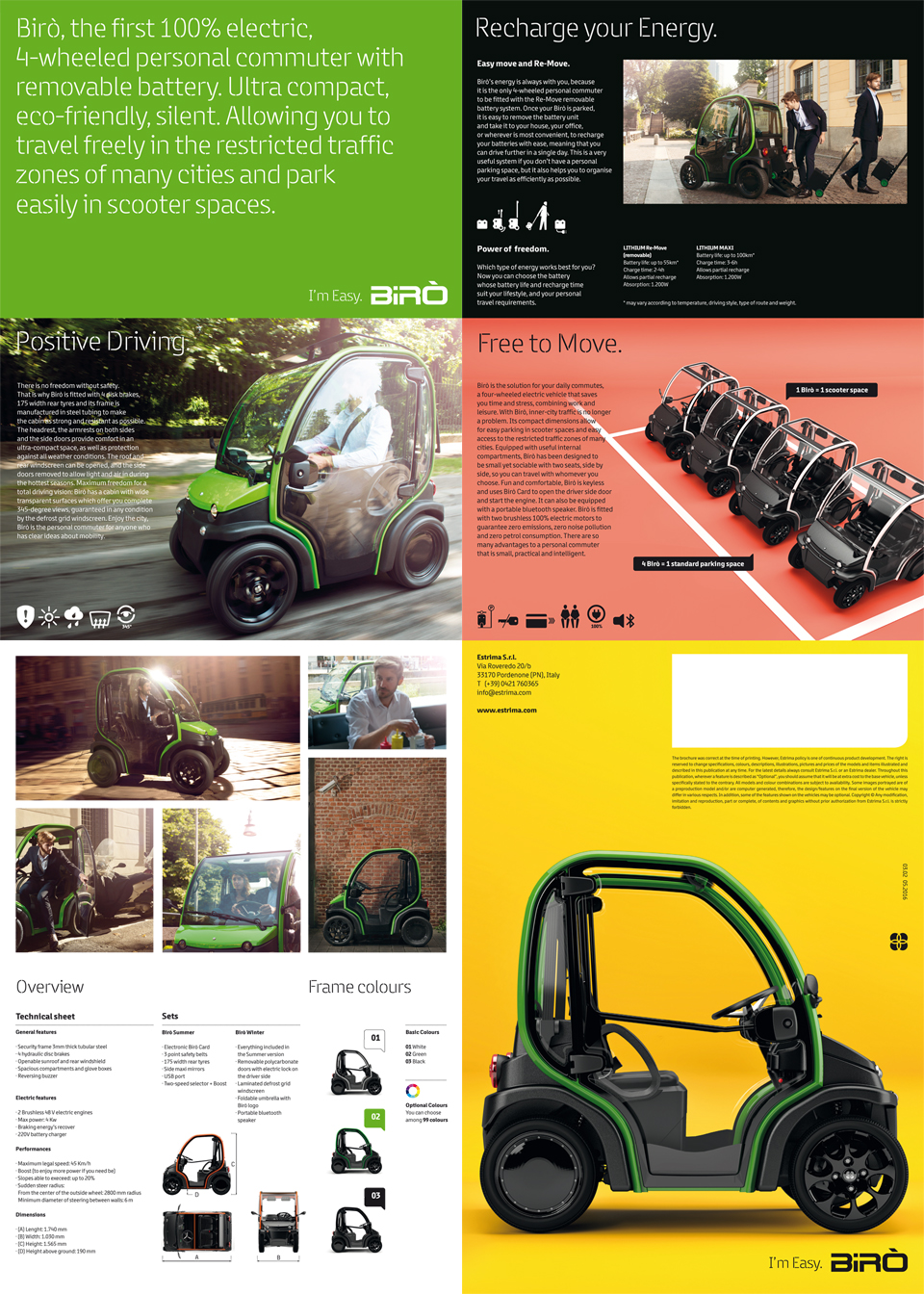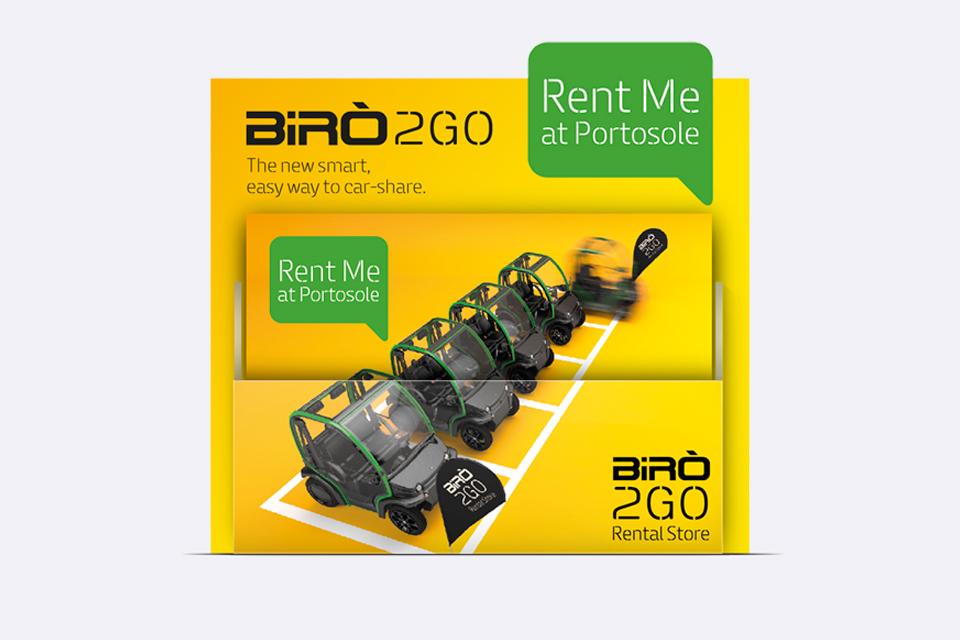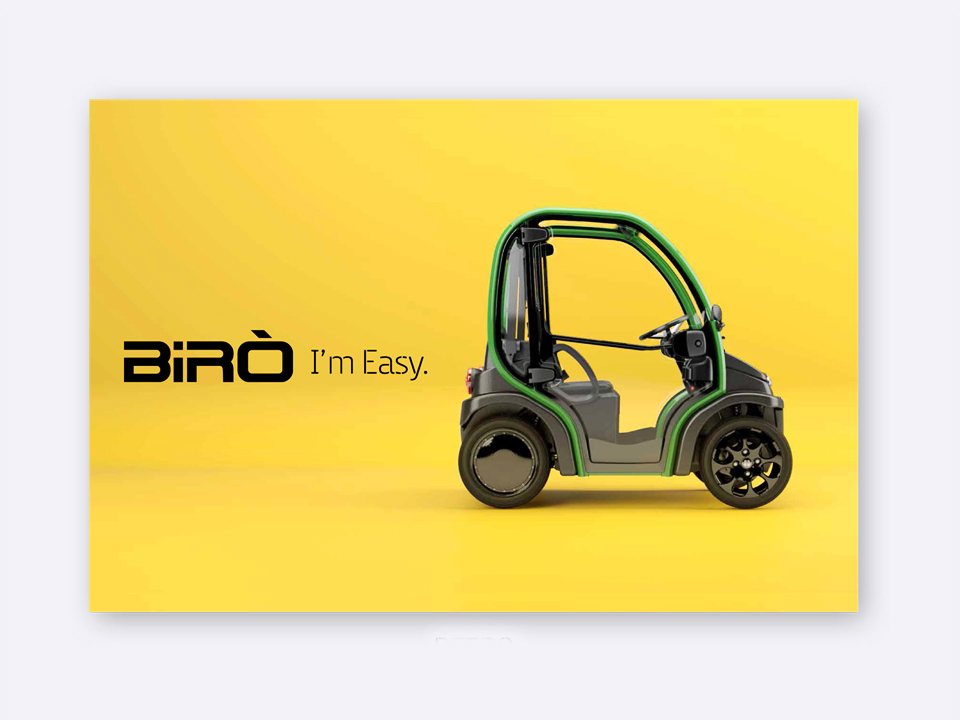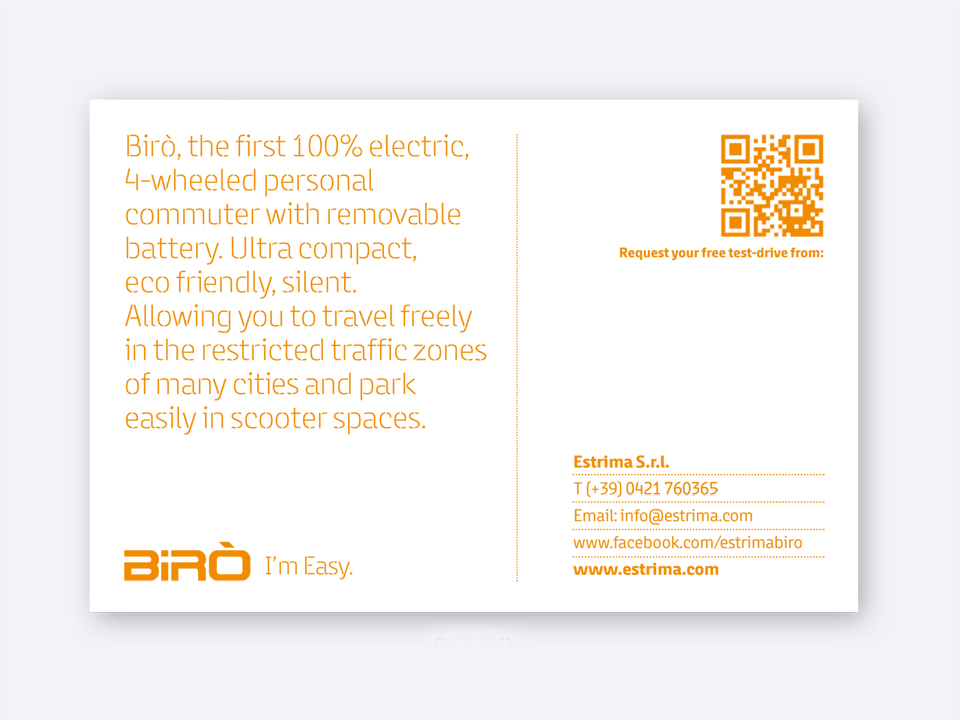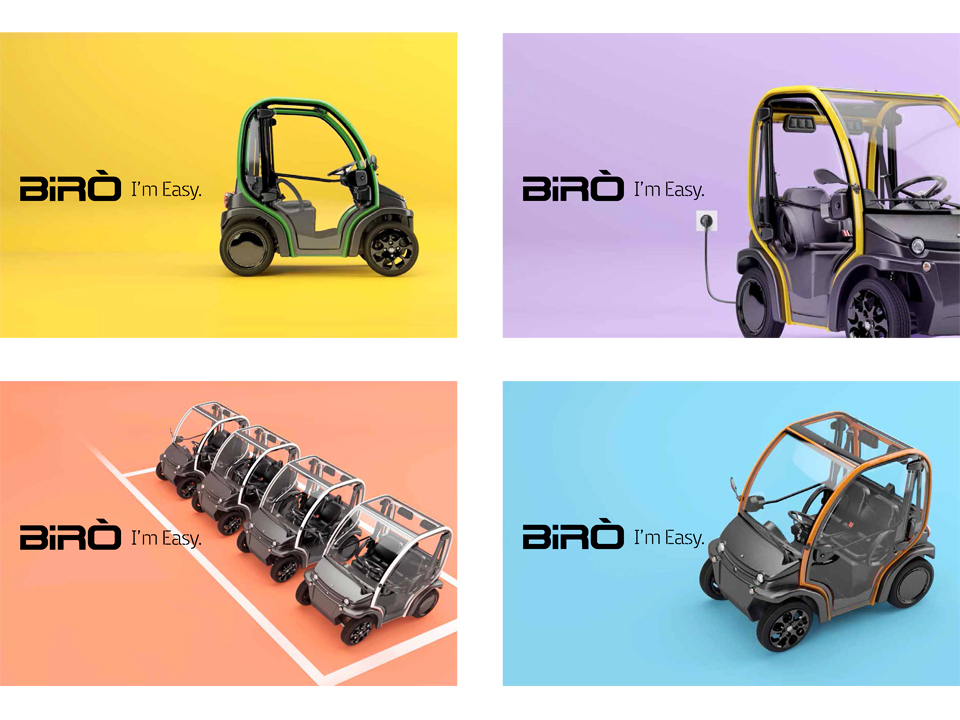 Photography: Mattia Balsamini
Brand identity & Art direction: Studio Idee Materia