Branding System
Quoting entrepreneur.com, "your brand is your promise to your customer. It tells them what they can expect from your products and services, and it differentiates your offering from your competitors. Your brand is derived from who you are, who you want to be and who people perceive you to be." Branding concerns every aspect of a business so it is essential to clearly define your brand and control every touch point.
Starting from a fragmented identity, in 2013 Birò needed to find its personality. It became necessary to determine new key messages, create a "tone of voice" that better reflected the brand and develop design standards for marketing materials. This phase led to a new visual system consisting of a distinctive, contemporary and technological font, the design of an iconography system to represent the advantages of the vehicle, the choice of a recognizable color palette and the definition of guidelines for the brand identity as well as the ad campaigns. This translated into an engaging, playful style, that simplifies concepts through the use of illustration and other visual devices. The pay-off "I'm Easy" has been chosen to express the diverse benefits of Biro in one catchall phrase. Birò is a unique choice for customers who put functionality, simplicity and ecology first. Everything becomes easier with Birò: moving around, commuting and living in the city.
For the rebrand, I was responsible for planning and managing the project. I briefed and supervised the communications agency in order to successfully position the brand and address its identity through new visuals and effective messaging and content. With the communications agency, I shared Estrima's strategy and unique insights, introduced the company's values and competitive strengths, shared market data and trends, presented Estrima's mission and objectives, determined budget and timelines and described the customer profile, including psychographic information.
Here you can see some examples of the rebrand.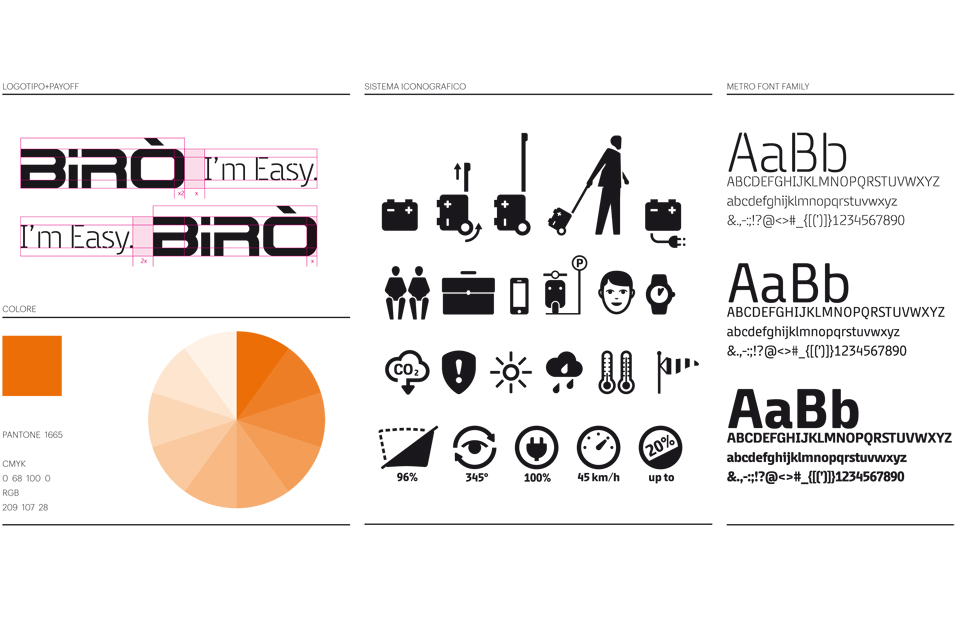 ---

---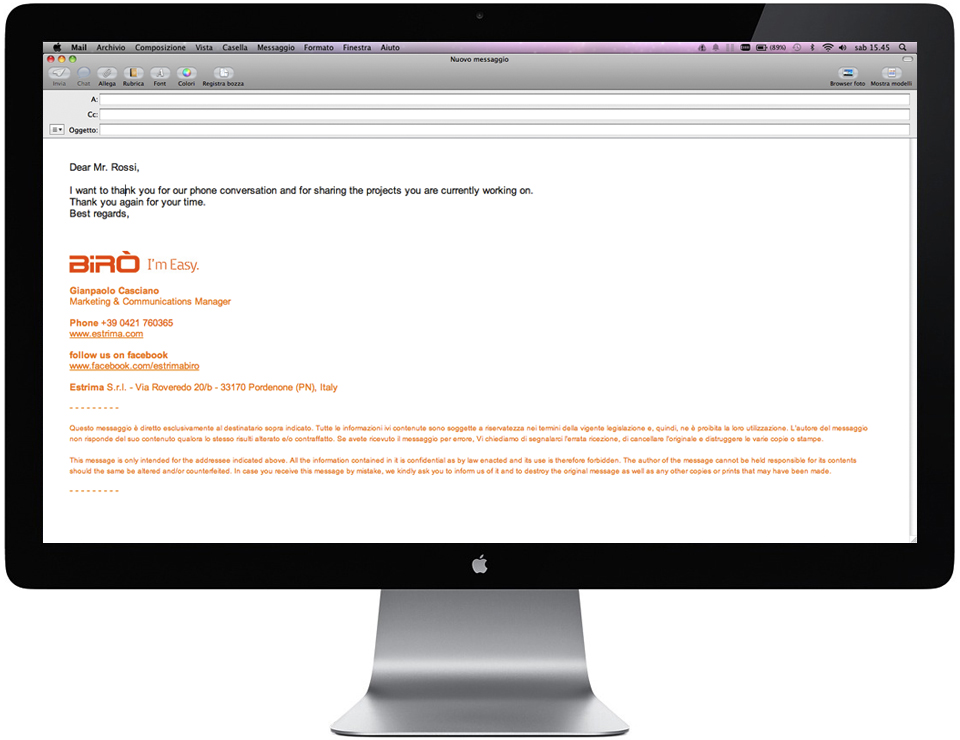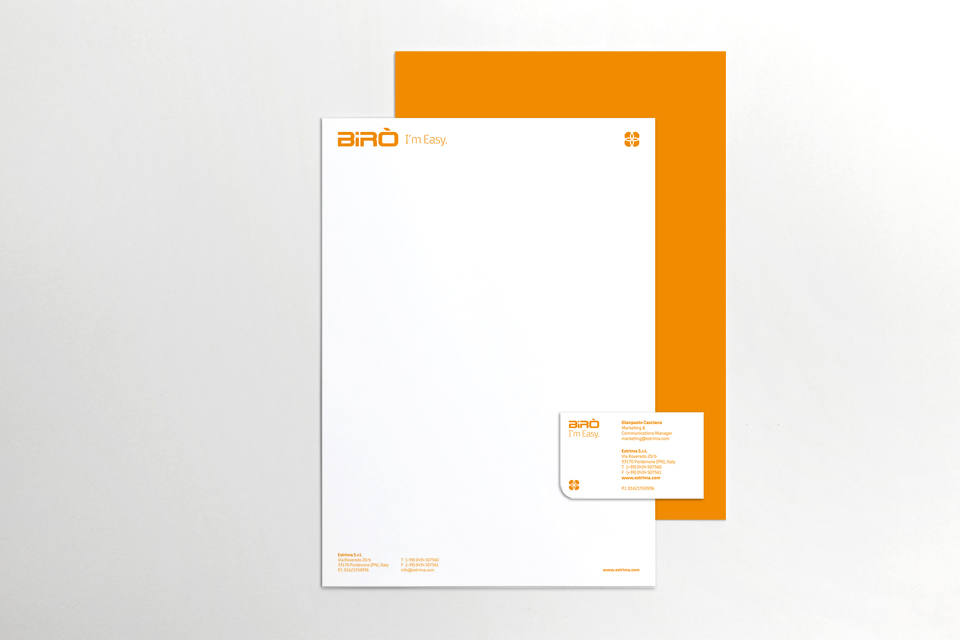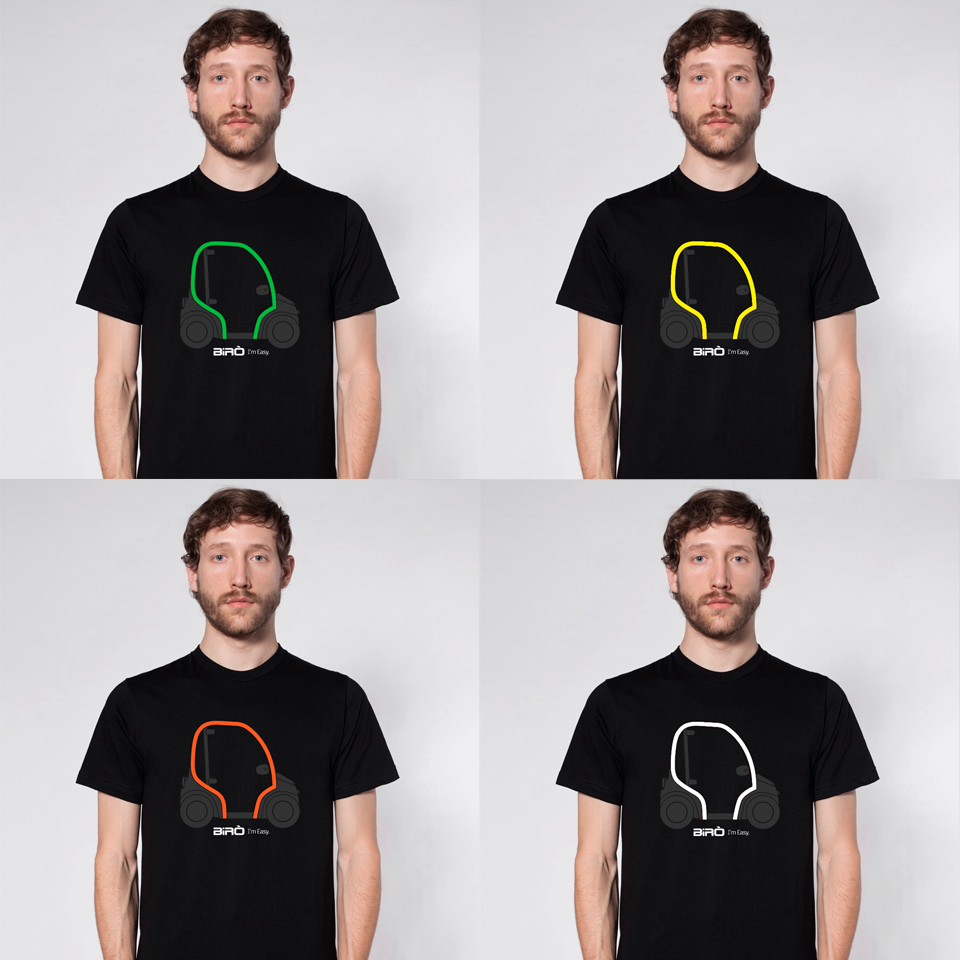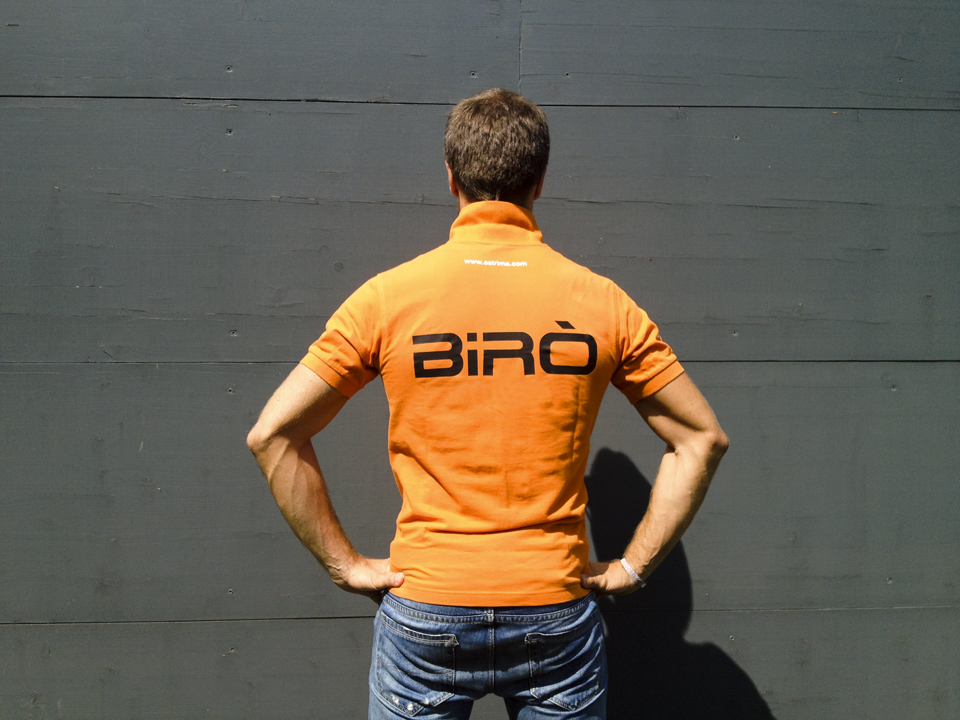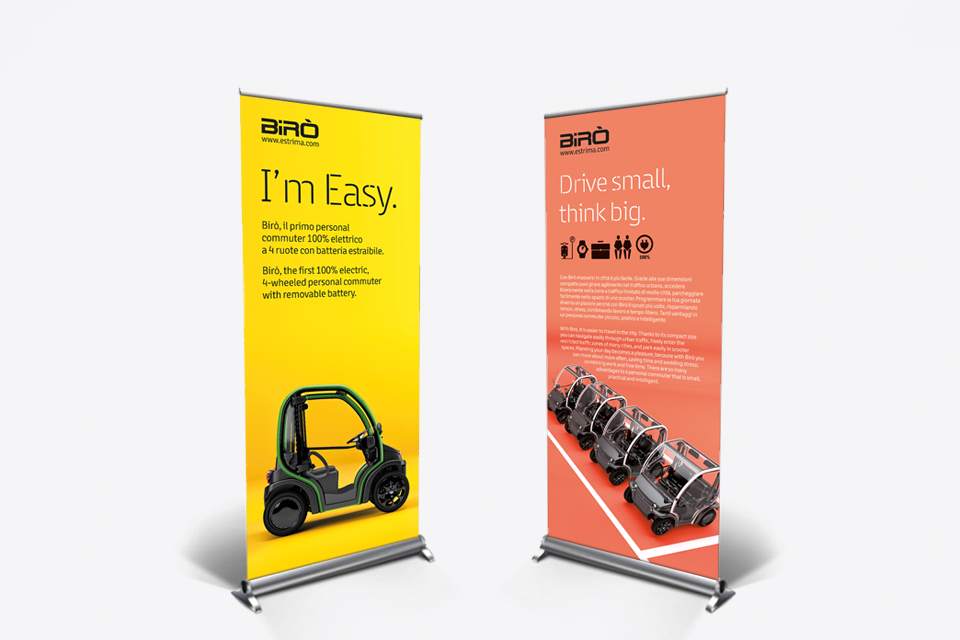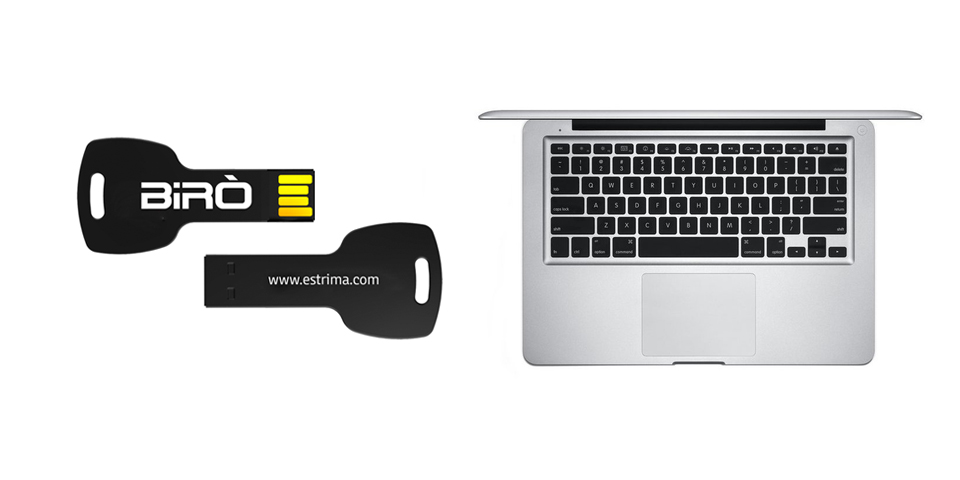 Brand identity & Pop design: Studio Idee Materia
Salva
Salva