Advertising
Advertising is part of Estrima's promotion mix to raise awareness about Birò and communicate its ability to sustainably save time and money while commuting. Since the company's early-stage, advertising is key for promoting the vehicle as a novelty and a trend in daily mobility. Birò's leading advantages are its ultra-compact dimensions and ease of use, allowing drivers to travel freely in cities' eco-friendly, restricted traffic zones, as well as park in scooter spaces. Based on these qualities, we developed advertising campaigns with the slogan, "Free to Move." and the pay-off, "I'm easy.". Estrima's advertising templates are available to European distributors, who can customize the bottom of the page. This system maintains the brand identity while allowing clients to advertise their showrooms and promotions.
Online advertising plays a primary role in our communications plan. It offers an opportunity to raise visibility, reach targeted prospects and generate leads who can be converted into sales. I have conducted several pay-per-click advertising campaigns with Google AdWords, displaying our advertisements on search engine result pages as well as on relevant content sites for local and national customers. High brand exposure through remarketing ads have significantly increased our ROI, enabling us to gain higher click-through rates and conversions. In addition, advertisements and promoted posts on Facebook have helped Birò attain 13,000 fans, raise user interaction and become more recognizable. It has also contributed to the generation of new leads. These ads drove visitors to landing pages which highlighted key vehicle information with the goal of converting users' interest into test-drive requests which could lead to purchases. For online advertising, I develop a strategy and content, target the audience and test, measure and define improvements for campaigns.
I also manage direct marketing which enables us to connect with new and existing clients. By using both internal and external databases, we reach our target market through activities such as mailings and e-mail campaigns, driving a "call to action" that can be traced and measured.
Below you can see images of these multi-channel forms of advertising that I have overseen, including an example of an advertising partnership I managed between Estrima and the Italian luxury real estate agency Ducati Case. Birò was included with the purchase of high-end apartments in Milan which were equipped with EV charging stations.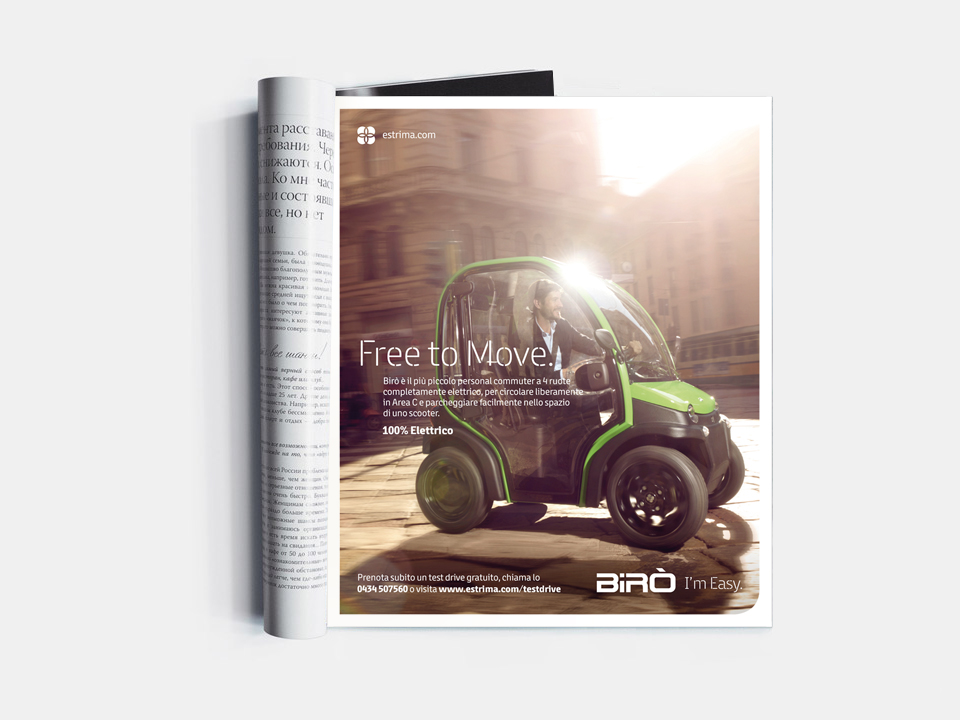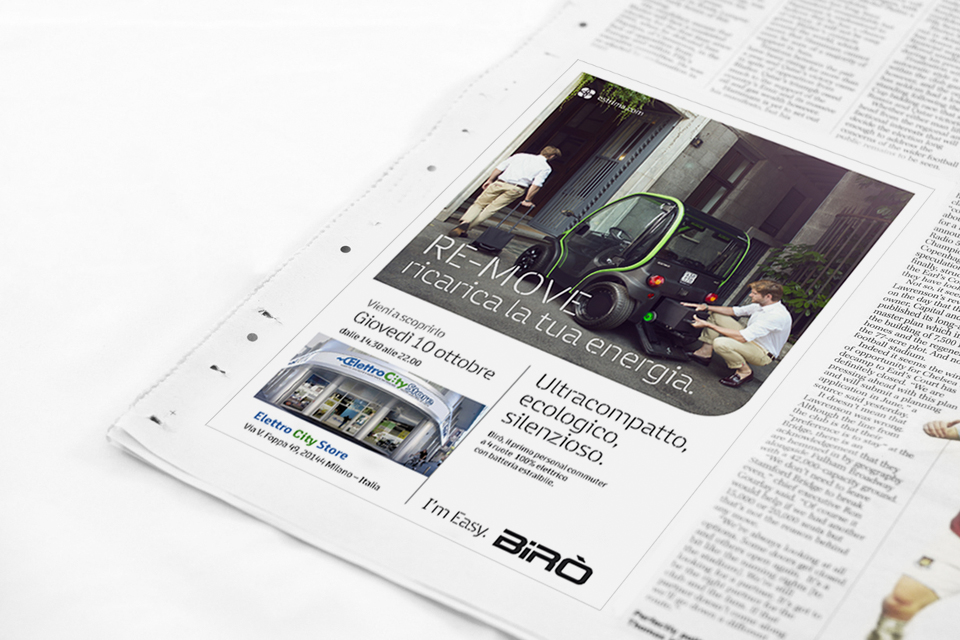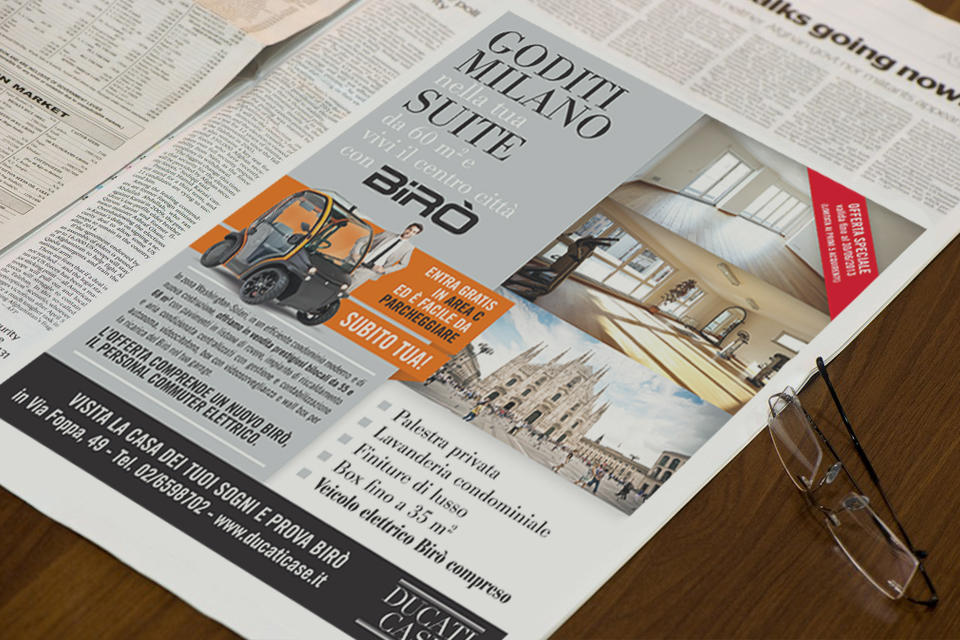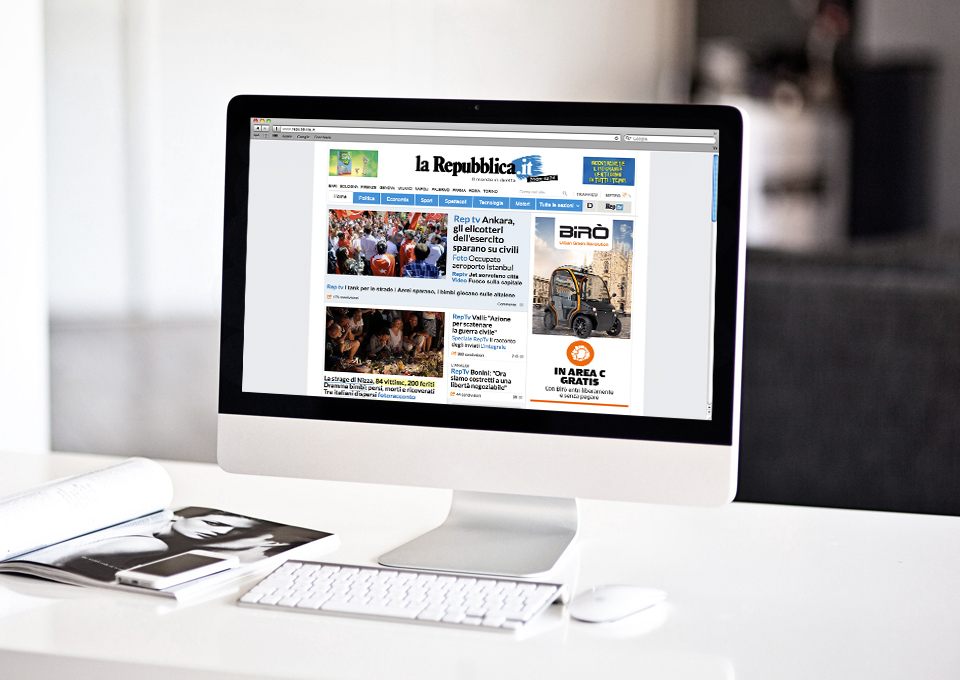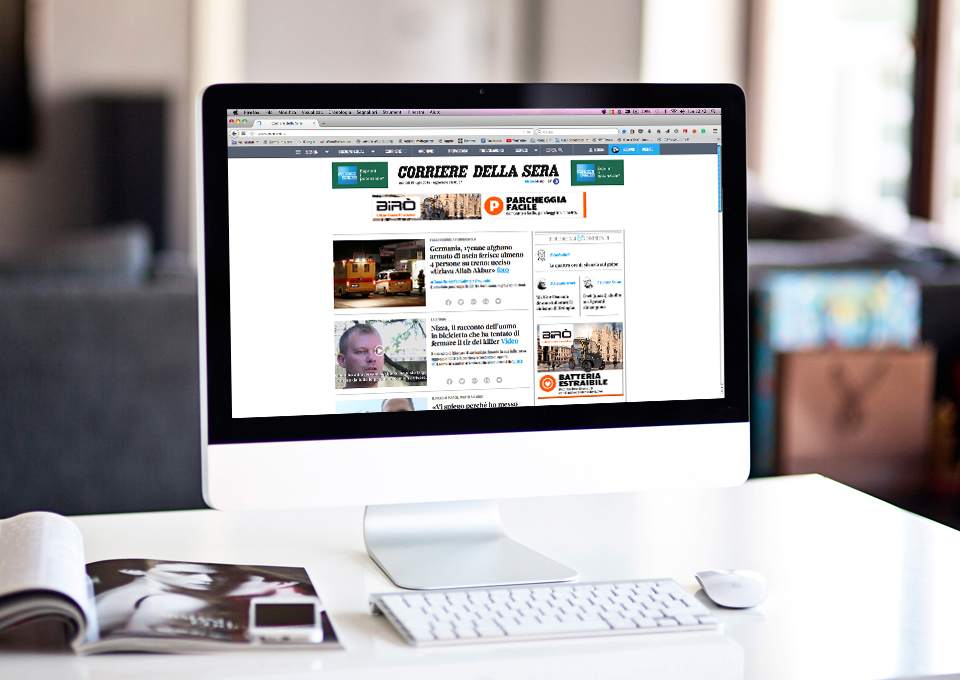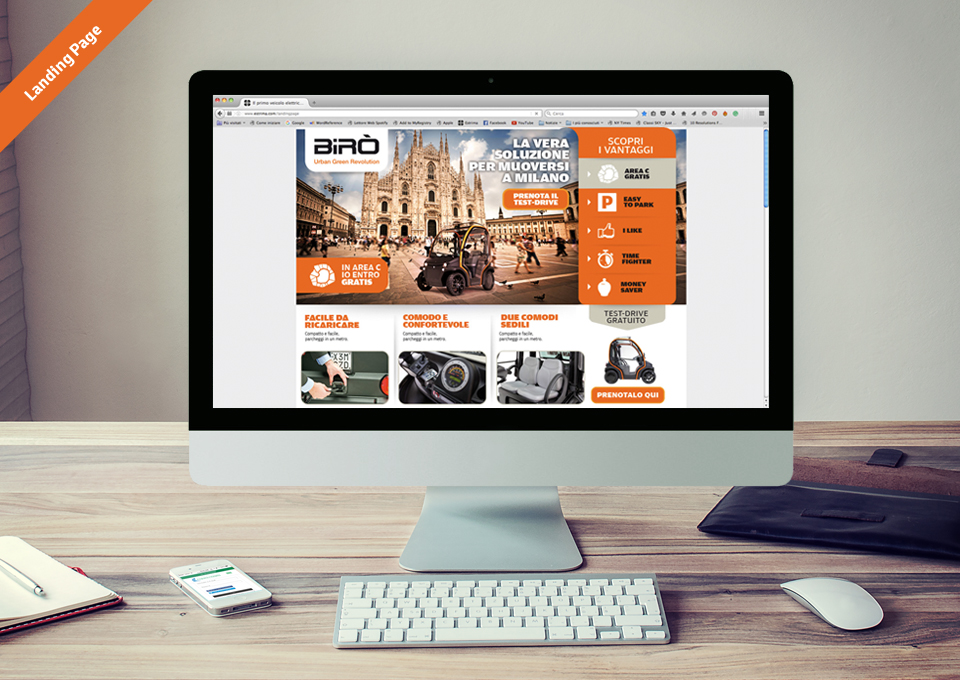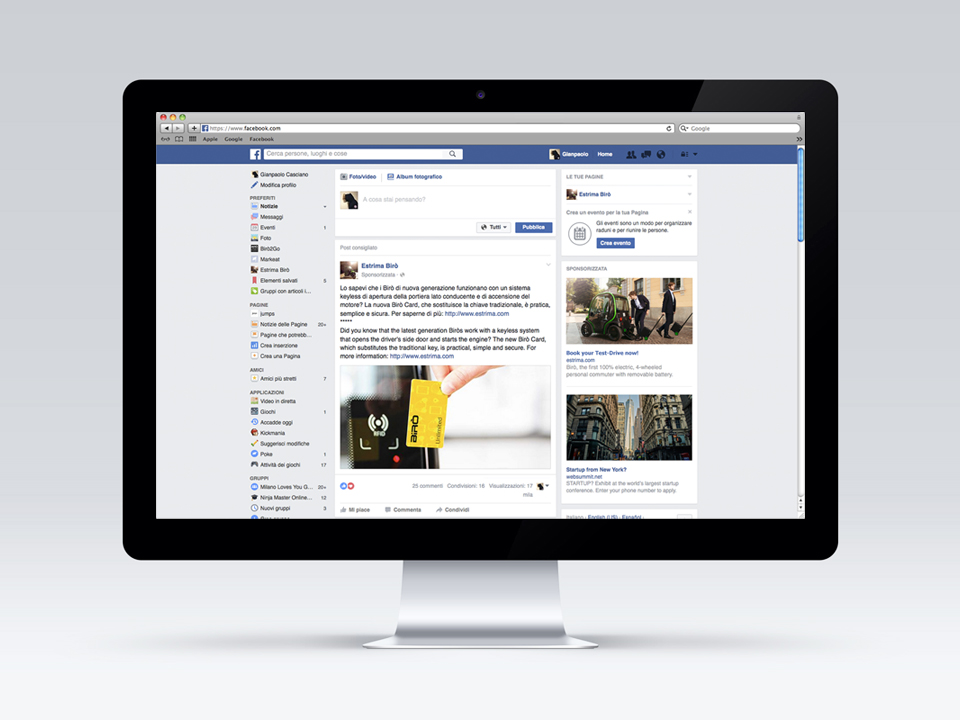 Advertising design & Web design: Studio Idee Materia
Salva
Salva